Opening of International Aerospace Summer School of MAI 2018
On July 24 was held a solemn opening ceremony of International Aerospace Summer School of Moscow Aviation Institute 2018.
50 international students from leading Chinese aerospace universities are participating in MAI Summer School. Young people study on Aircraft, Aerospace and Mechanical Engineering programs at Shanghai Jiao Tong University, Beihang University and Zhejiang University in China. Students from Shanghai joined the Summer School through grants as part of the MAI-SJTU exchange program: students from MAI are now also participating in the Summer School in China.
The educational part of Summer School includes lectures on Aerospace Engineering, practical workshops based on MIT management course and flight practice on the airfield of MAI "Alferevo". On specified workshops of MIT adopting program students will train their management skills and participate in case solving team games. Students will also have seminars on Russian language and culture, tours through MAI research laboratories and faculties. They will visit Moscow city center and famous aerospace museums - Memorial Museum of Cosmonautics and Central Air Force Museum in Monino.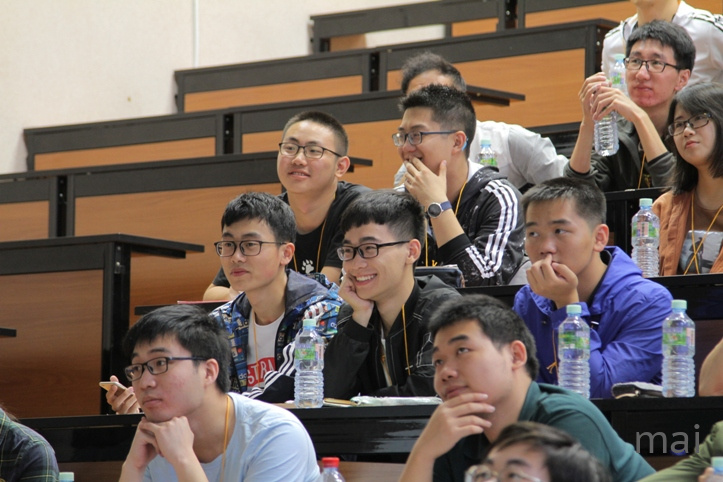 At the opening ceremony of MAI Summer School the students were greeted by the Head of the program Alexander Khvan and the Head of International Department Olga Pogosyan. Alexander Khvan gave an introductory speech and presented to students the main cores of the program, told about history of MAI and its facilities. He wished the students to enjoy their summer at MAI and in Russia. Participants of the summer school received presents and after joyful photo session began their studies.
"It is my first experience of studying abroad. I really like Russia. My major is Aircraft Design. When I heard about Aerospace Summer School at MAI, I really would like to join it! Here I am going to study aerospace and management subjects, learn Russian research experience and compare to Chinese and develop an overview about Russia" –said Jinliang Chen, the third-year student of Zhejiang University.
The Summer School will last a week and each participant will receive a certificate after the end of the program. The International Aerospace Summer School of MAI is a great chance not only to study and compare approaches of aerospace research, but also to get acquainted with Russian culture, get the first study abroad experience, and, of course, meet new friends.
| | |
| --- | --- |
| | Daria Vinogradova (PR-department) |
Or you can contact us by
+7 (925) 579-7589
phone number using Telegram or WhatsApp application service