Technopark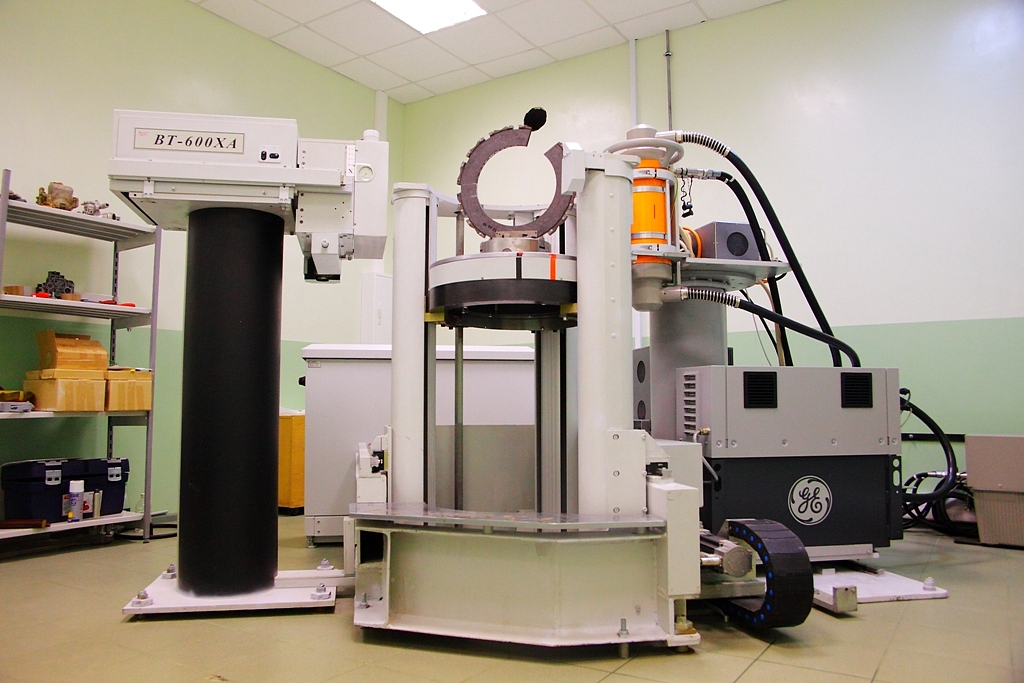 Material Investigation
We provide spectral, photometric, kinetic, and X-ray analysis of materials. Essential services:
Strength analysis of welded structures;
Analyzing of the composition, structure, physical and mechanical properties of materials;
Metrological testing and certification of construction materials;
Corrosion and corrosion-mechanical testing of construction materials;
Elemental analysis;
Investigation of the structure, composition, physico-mechanical, thermomechanical, tribotechnical and dielectric characteristics of polymeric composite materials and their nano-modified composites.
We also have the equipment for digital radiography, multilayer scanning and 3D reconstruction. MAI science fellows are experienced in thermogravimetric and calorimetric measuring, melting and crystallization process measuring, solid state phase transitions measuring and others.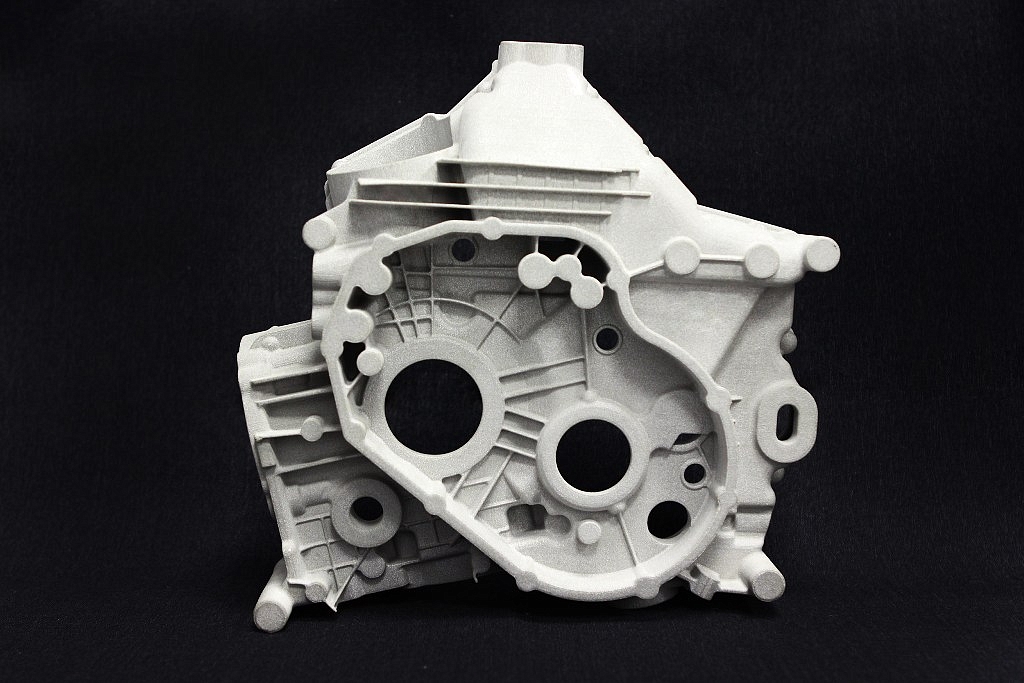 Additive Manufacturing
We offer high quality rapid manufacturing of one-off products, prototypes or small series. Also we provide technical drawing service and documentation support. Services:
3D-printing;
3D-Scanning;
3D-Modeling;
Short run manufacturing;
Prototyping;
Available Technologies:
UV curing (ultraviolet curing);
Fused filament fabrication (equals Fused deposition modeling);
Powder metallurgy.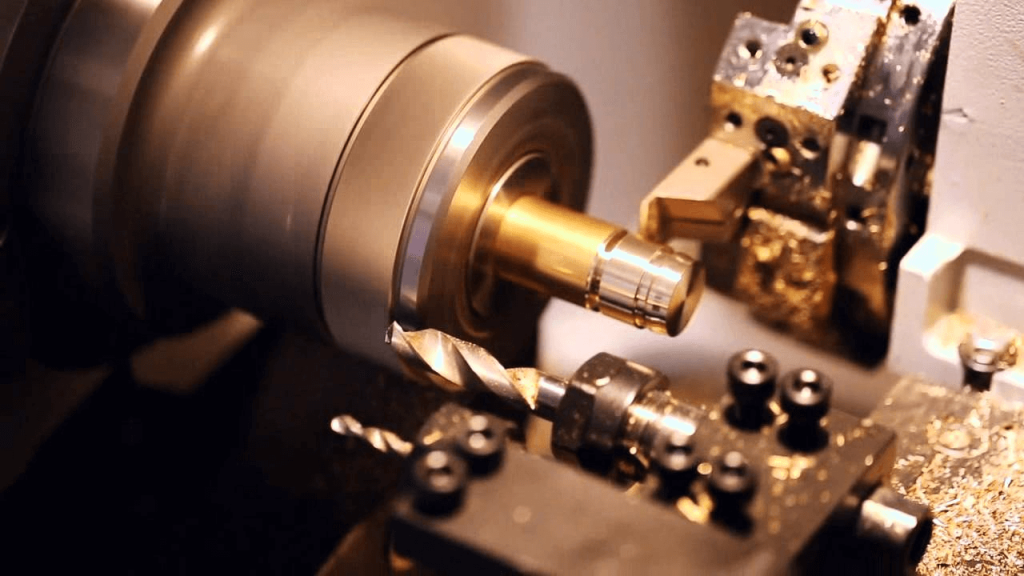 Metalworking
We provide manufacturing of products of various complexities from metals and alloys. Using CNC machines we guarantee the highest quality and short lead time. We do:
Turning works;
Milling works;
Boring works;
Grinding works;
Laser cutting;
Waterjet cutting;
Sheet Metal Bending;
Non Ferrous Metal Castings.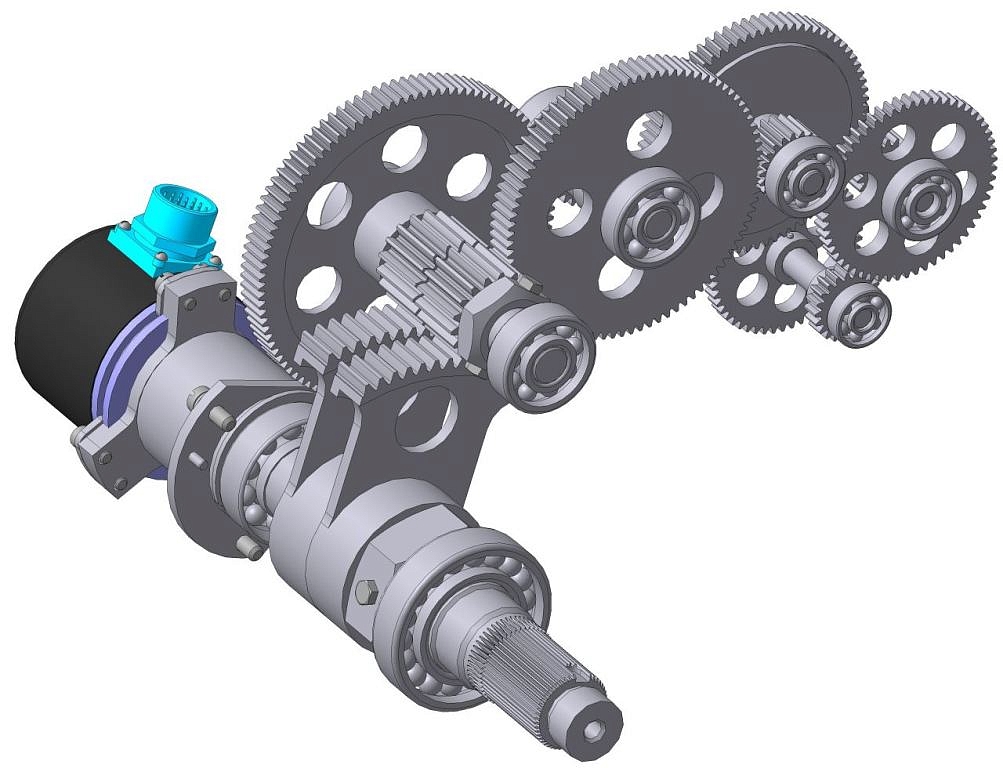 Consulting in Engineering
We provide services for reverse engineering, mechanical design, 3D scanning, and modeling, as well as supplying design description. Essential services:
Mechanical design and manufacturing;
Reverse engineering;
3D-modeling;
3D-scanning;
Development of design documentation;
Drawings (by sketches, by finished parts);
Engineering calculations (strength, thermal, hydro-gas-dynamic, combined).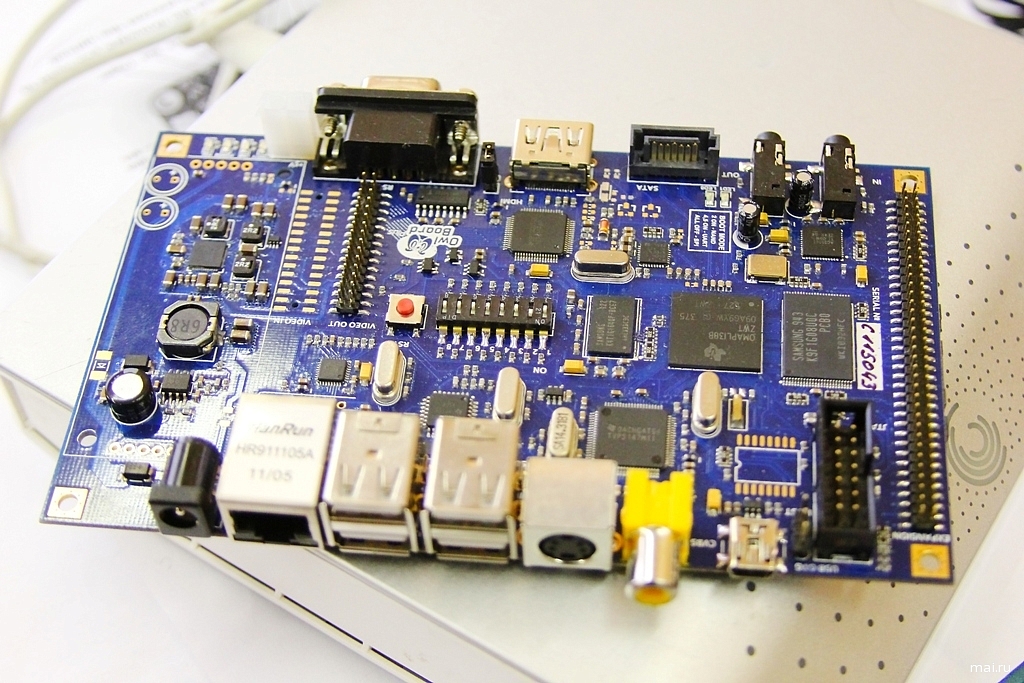 Testing, measuring and calibration of electronic devices and hi precision sensors
Automated examination of characteristics of antennas, antenna systems and microwave devices; calibration of accelerometers, gyroscopes, orientation and navigation systems operating under G-force. Parameters of aperture antennas for measuring and calculating:
Radiation patterns (Amplitude pattern and Phase far field pattern);
Three-dimensional antenna radiation patterns;
Cross section of radiation pattern;
Field Pattern Measuring for Antennas with Elliptical Polarization;
Amplitude and phase distributions of electromagnetic fields over the aperture of antenna;
Polarization characteristics;
Phase center calculation;
Antenna Gain and Directivity calculationsx.
The laboratory equipment provide automated measurements of radio characteristics of antennas, antenna systems and microwave devices in the frequency range 800 MHz-40 GHz. The specialized complex for unmanned aerial vehicle testing allows model y debug solutions for distributed control system engineering. Also, we can develop and debug all kind of robotics control systems.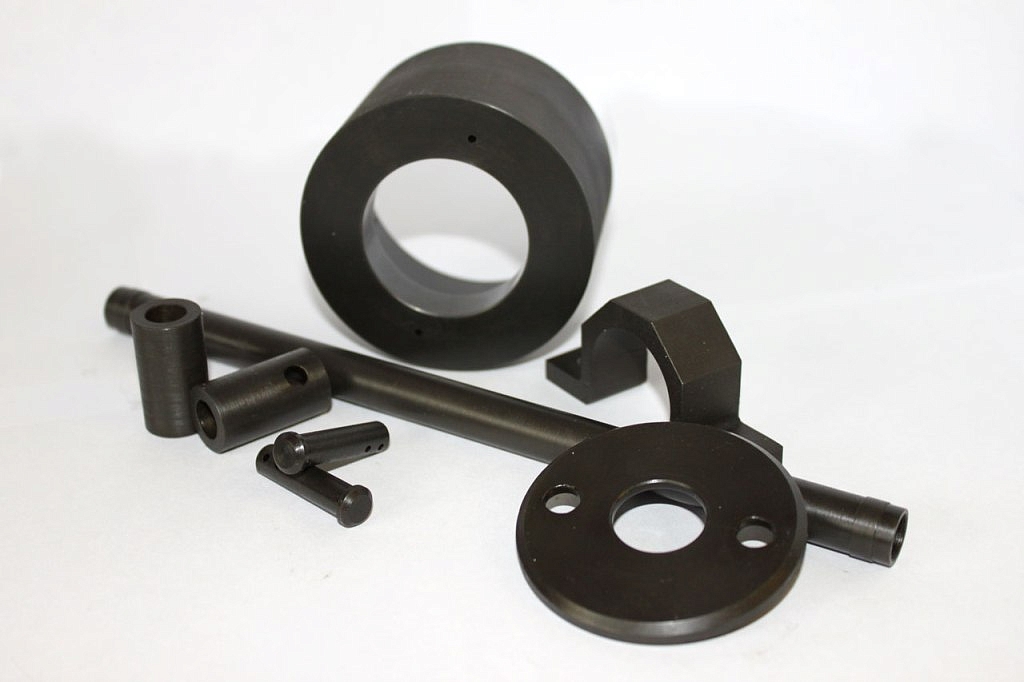 Coating
Heat treatment (annealing, quenching, aging, etc.);
Chemical oxidation (blackening, blasting);
Micro arc oxidation (application of ceramics);
Anodic oxidation;
Zinc plating;
Producing frits for glazes and enamels;
Powder roasting protective coatings producing (enamelling, glazing).