MAI Winter School for students from leading Chinese technological universities is over
February 3, 2023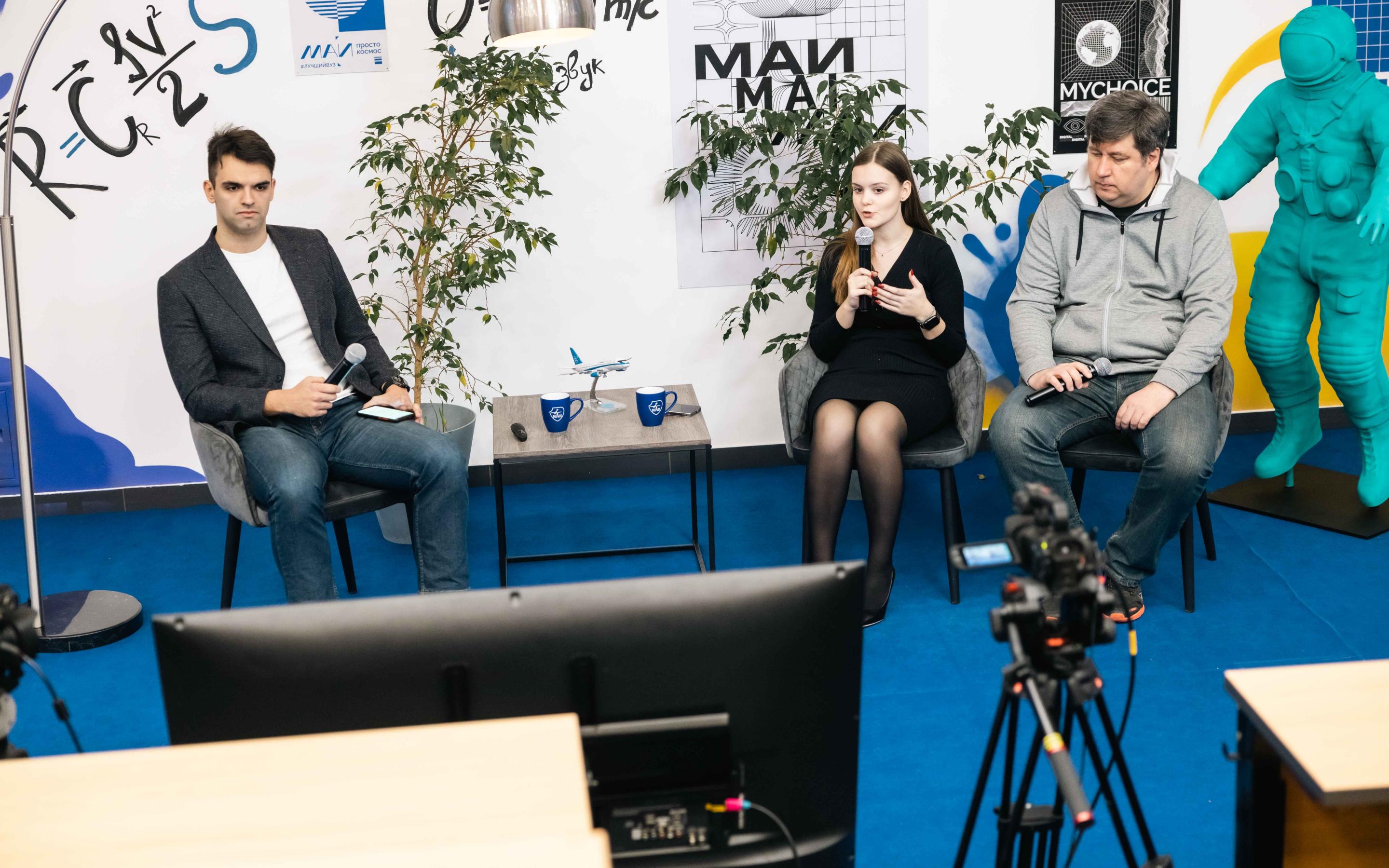 On February 3, the closing of the International Aerospace Winter School dedicated to "Information Technology and Design in Aviation Industry" took place. It was the fourth year of the online school. It was held under the guidance of the Support Department for Advanced International Programs of the Department for Advanced Scientific Programs with the involvement of departments No. 101 "Design and certification of aviation equipment" and No. 307 "Digital technologies and information systems". The educational program was attended by professors of institutes No. 1 "Aviation Engineering" and No. 3 "Control Systems, Informatics and Power Industry".
During one week course students from four Chinese universities (Beijing University of Aviation and Astronautics, Central South University, Jiaxing University, Beijing University of Technology) attended 20 lectures and workshops, which included not only classes on product development, the basics of system engineering, IT for management, but also videos about Russian culture, New Year celebration traditions and the secrets of festive dishes. Students also got acquainted with Moscow decorated for the New Year. In addition, live broadcasts with professors were organized for students, where they could ask questions and receive comments on their work online.
At the end of the course each student received a state certificate.
– The integration of foreign students into the educational and scientific life of MAI is the main task of the course. We understand that in order to achieve this goal, it is important not only to give students the opportunity to gain knowledge in professional field, but also to help them develop soft skills. That is why lectures about Russian culture, traditions, and language are significant part of our educational projects for foreigners. Our team is trying to build the course in such a way that useful lectures (in terms of technical competencies) go together with interesting excursions or workshops that immerse the student in the culture of our country, – says Anna Katkina, Head of the Support Department for Perspective International Programs at MAI.