MAI enlisted in the THE IT ranking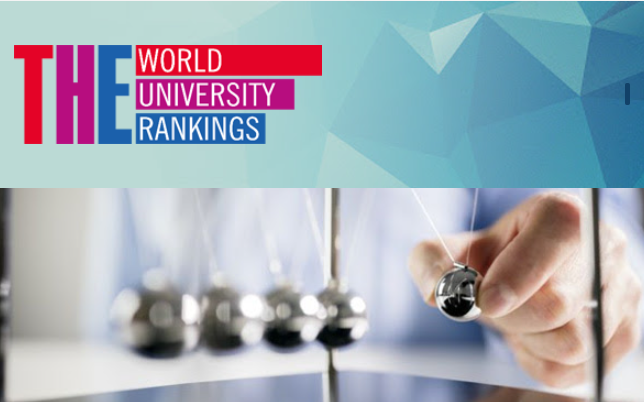 Moscow Aviation Institute was included in the subject ranking of the world's leading universities, compiled by experts from the British agency Times Higher Education, for IT for the very first time. In the ranking of THE Computer Science, MAI appeared in the group of universities of lines 601-800.
The university also held its positions in another two THE subject rankings. For the fourth time MAI was included in the list of the world best engineering universities (THE Engineering) and for the second time it was included in the list of the leading natural sciences universities (THE Physical Sciences).
MAI personnel training system is based on the principle of the interdisciplinarity: the graduate of natural sciences, engineering and economics is obliged to understand modern IT technologies. Just like the graduate of IT directions who is also able to understand trends in the development of technologies that might change the future of the industry, such as mathematical modeling, composite materials, new energy, cyber-physical systems, unmanned technologies, etc. This approach allows MAI students to solve urgent business problems effectively and gain experience in real design and research teams.
The combination of the abovementioned approaches, together with deep theoretical training and the flexible system for the formation of educational programs, allows MAI to prepare future leaders of changes for high-tech industries.
The Times Higher Education UK ranking agency is one of 3 most influential compilers of global university rankings. The agency was rating universities for more than 10 years. Among the main criteria for subject rankings there are the reputation of the university in the academic community, the publication activity of employees, the quality of education, links with the industry, etc.
Or you can contact us by
+7 (925) 579-7589
phone number using Telegram or WhatsApp application service