Zhejiang University President awarded with "MAI Doctor Honoris Causa" title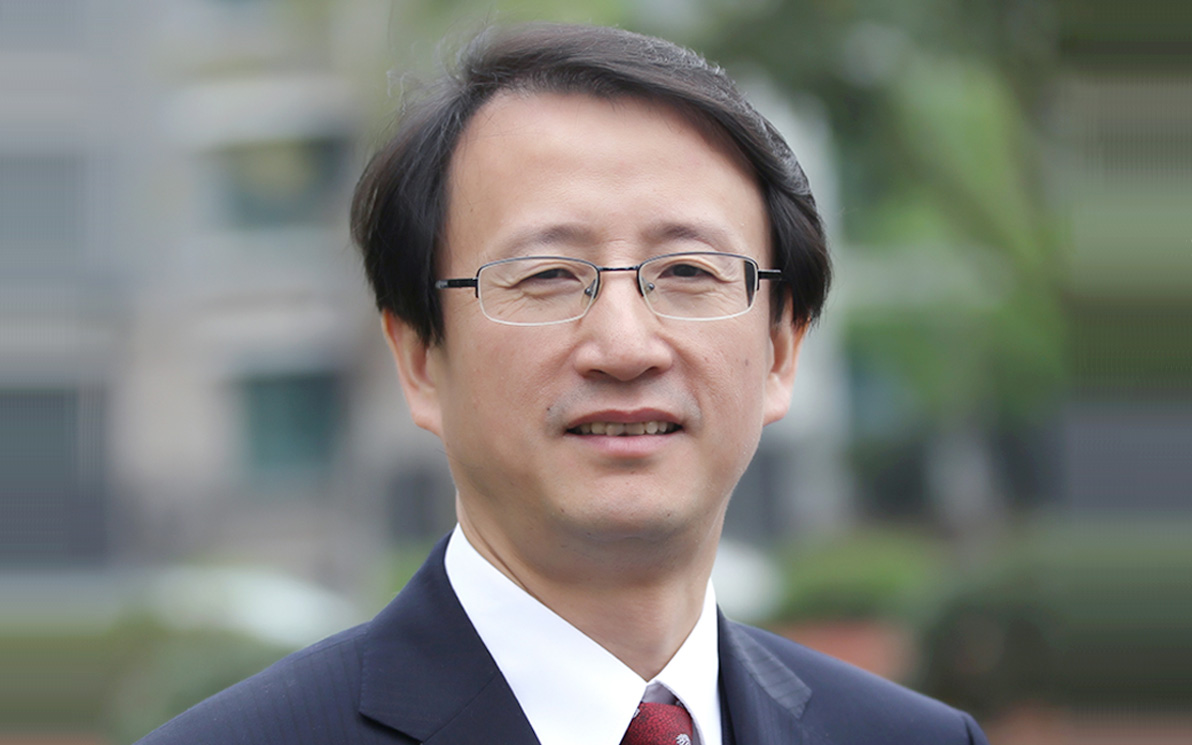 On the 24th of March, the meeting of MAI Academic Council was held at Moscow Aviation Institute, at which it was decided to award the President of Zhejiang University, Professor Wu Zhaohui with the title of "MAI Doctor Honoris Causa".

Zhejiang University is the third in the ranking of China universities, and it has been MAI partner since 2018. There are double bachelor's degree programs in aircraft engineering and engine building, master's degrees in aircraft engineering, aircraft engines and aerospace engineering being carried out here together with MAI. The Summer Aerospace School has become one of the largest platforms for international educational activities, where large delegations of students from Hangzhou are sent annually, some of whom later become students of Moscow Aviation Institute.

Professor Wu Zhaohui has been the President of Zhejiang University since 2015. He is also the Director of the National Commission for the Modern Service Industry, Vice President of the China Higher Education Association and the China Health Information and Big Data Association. Member of the Chinese Academy of Sciences and the Institute of Electrical and Electronics Engineers (IEEE), the World Academy of Sciences (TWAS), the China Computer Federation (CCF), the China Association for Artificial Intelligence Technologies (CAAI). Author of 30 publications and 5 books devoted to computer technology, winner of numerous awards for innovation in science and technology.

The ceremony where the title "MAI Doctor Honoris Causa" will be awarded, is to be held at MAI premises as soon as the borders are open.
Or you can contact us by
+7 (925) 579-7589
phone number using Telegram or WhatsApp application service