Moscow Aviation Institute was titled "University of a healthy life"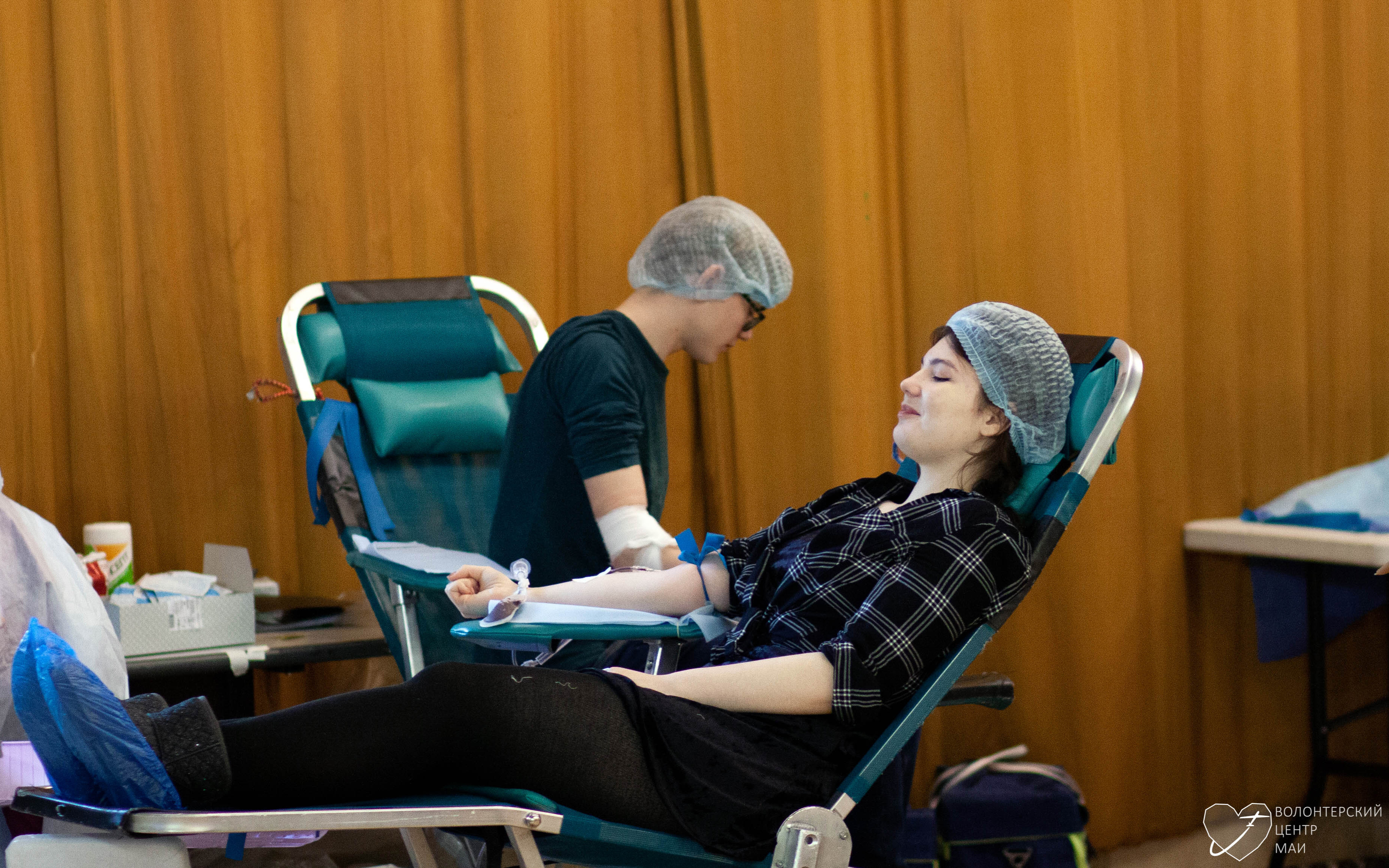 Moscow Aviation Institute won the first place at the open contest of the higher educational organizations «Healthy University» in the nomination of "The development of the healthy way of life promotion means in the universities".
The competition was held by the Association for improving the health and quality of life of the population "Healthy cities, areas and villages" in cooperation with Bauman Moscow State Technical University and the Russian public movement "Volunteers-doctors" with the support of the Federation Council of the Federal Assembly of the Russian Federation.
MAI presented a number of sport and volunteer projects implemented in the university. Among them there were donor initiatives held by the MAI Volunteer Center on a regular basis, traditional MAI Spartakiad competition titled the "Power of movement" that gathers together hundreds of students, lecturers and other employees of the university, and the interregional student martial arts school that was launched in 2019 "The way to the future".
The ceremony was held online on the 17th of December and became part of the IV Forum of Social Innovations of the Regions.
Or you can contact us by
+7 (925) 579-7589
phone number using Telegram or WhatsApp application service