Two MAI residents are candidates to the Moon flight simulation program
First four candidates for the participation in the eight months long international experiment SIRIUS-21 aimed at isolation of a group of people as if during the flight to the Moon, two of whom are from MAI. The experiment should have started in the end of 2020, but because of the COVID-19 pandemic it was postponed till the 3rd of June, 2021. Six people from Russia, the USA and several other countries will take part in the experiment.
Among Russian candidates, there is the MAI graduate, the postgraduate of the institute No. 6 "Aerospace", the cosmonaut, the head of the subcenter for the cosmonaut training Oleg Blinov who was considered for the position of the research team leader. The candidate from Mexico Space Agency is the second-year student of the MAI Institute No. 6 Carlos Alberto Arevalo. Within the course of the research the participants will perform the simulation of the crew functioning during the flight to the Moon, the landing and the work at its surface.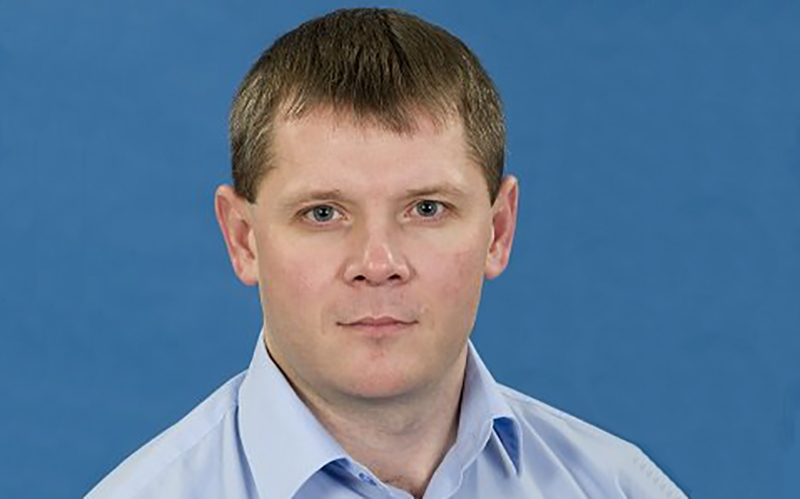 Oleg Blinov
The candidate enrollment for the experiment still continues. The final list of the candidates has not been formed yet. The mandatory requirements are: age from 28 to 55, higher education, good command of Russian and English, the experience in medical science, physiology or engineering. Special commission of the Biomedical Problems Institute of the Russian Academy of Sciences should finally decide on the list of the members of the main and backup crew for the 240-day international isolation experiment SIRIUS-21 by the end of February 2021. Crew training will begin in early March. Two weeks before the start of the experiment, candidates and stand-ins will be quarantined.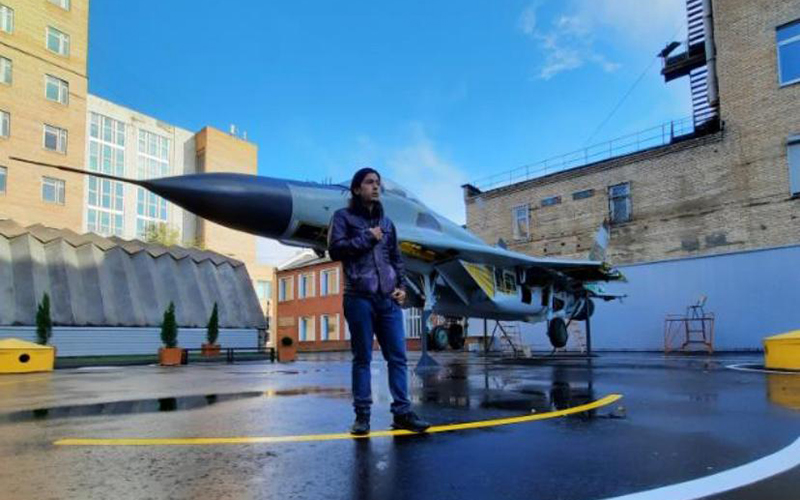 Carlos Alberto Arevalo
It is necessary to clarify that the SIRIUS project (Scientific International Research In Unique terrestrial Station) is being carried out by IBMP and NASA in cooperation with space agencies of Russia, Germany and Canada, space industry enterprises with the participation of experts from Russia, the USA, Germany, France, Italy and other countries. The project includes a series of isolation experiments lasting for 17 days, four, eight and 12 months over a period of five years. Several experiments have already been carried out. After a successful 8-month experiment Sirius organizers will begin preparations for the annual isolation program.
Or you can contact us by
+7 (925) 579-7589
phone number using Telegram or WhatsApp application service