Target — space: how MAI graduate conquered the sky on her way to ultimate dream
Anzhelika Parfenova, a graduate of Moscow Aviation Institute, has a dream — to become a cosmonaut. In this endeavor, she has already overcome several steps, having received an engineering degree at MAI and mastered the skills of a pilot at the Sasovsky Civil Aviation flight school. The girl is not going to stop there. She told the MAI press-service how her path to the outer space is developing.
When did you begin to dream of space?
As a child, I dreamed of selling ice cream and having an unlimited supply of it, or drawing cartoons, which is still close to me. Interest in space appeared later — together with love to travelling. But then I said that I wanted to be a cosmonaut not really believing in it myself. At the same time, I have always led an active lifestyle and in the 10th grade, on a morning jog, I thought that since I care so much about my health, I have good physical training, perhaps the profession of a cosmonaut might really suit me.
When you entered the University, were you already aiming to become a cosmonaut? Why did you choose MAI?
Yes, when this dream appeared, I began to search for information and read in one of the well-known magazines that engineers become astronauts most often. Therefore, I chose the leading University that trains specialists in this field, and in 2013 I entered the specialty "Operation and Testing of Spacecraft, interorbital transportation facilities and their technological equipment" at the Institute № 6 "Aerospace".
MAI attracted me by the variety and level of activity of student life. I saw on the web-site that various interesting events for students are constantly held here: initiations, field trips, KVN. I thought it would not be boring, and I was not mistaken.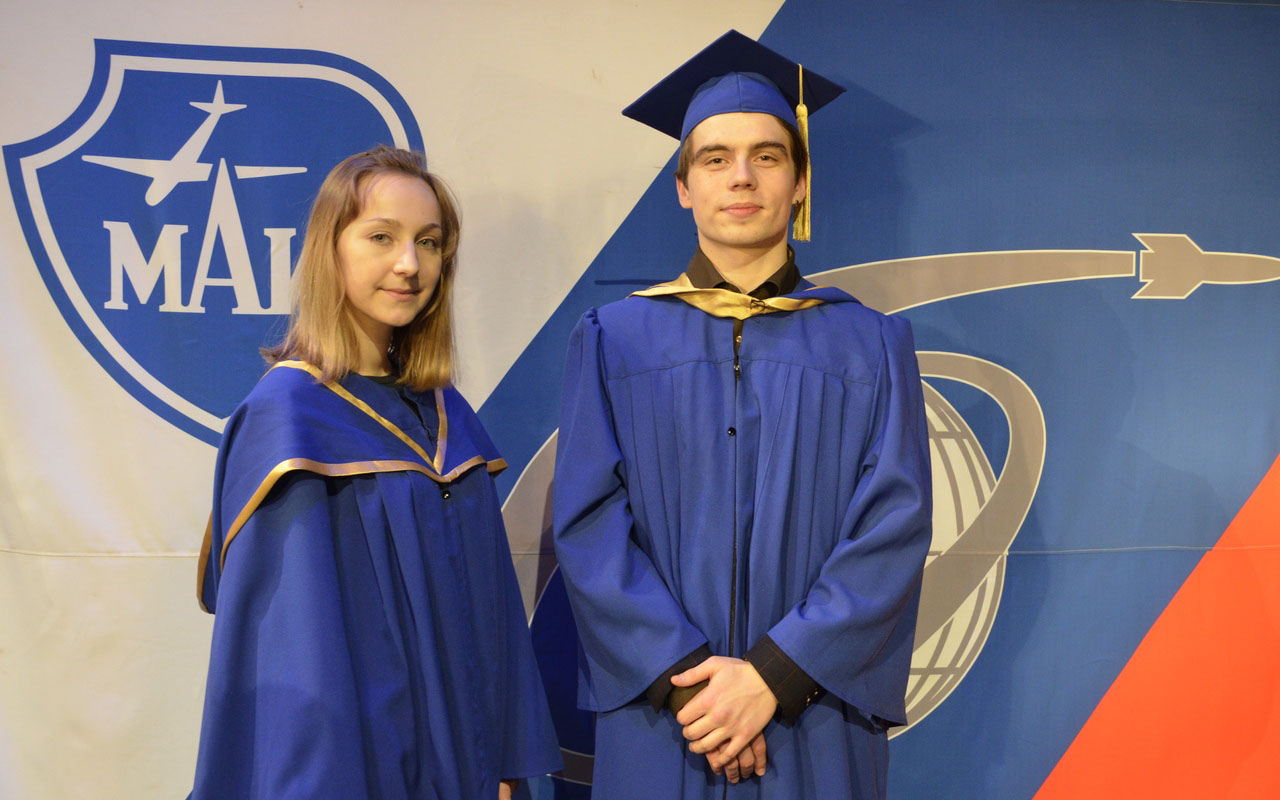 What prompted you to go to flight school immediately after graduation?
In my senior year, I did an internship in design bureaus and realized that engineering is not really my thing. I wanted to fly, and I decided immediately after graduation from the MAI to go to study as a pilot, reasoning that this way I would better see my future path: perhaps I would go into engineering, or maybe I would like it so much that I would stay in aviation. But now, in my final year of flight school, I still dream of space.
It is convenient that some of the subjects I studied at the MAI could be re-scored. At the same time, my education is free, since the Sasovsky school belongs to secondary special educational institutions, so you can enter the budget with a University diploma.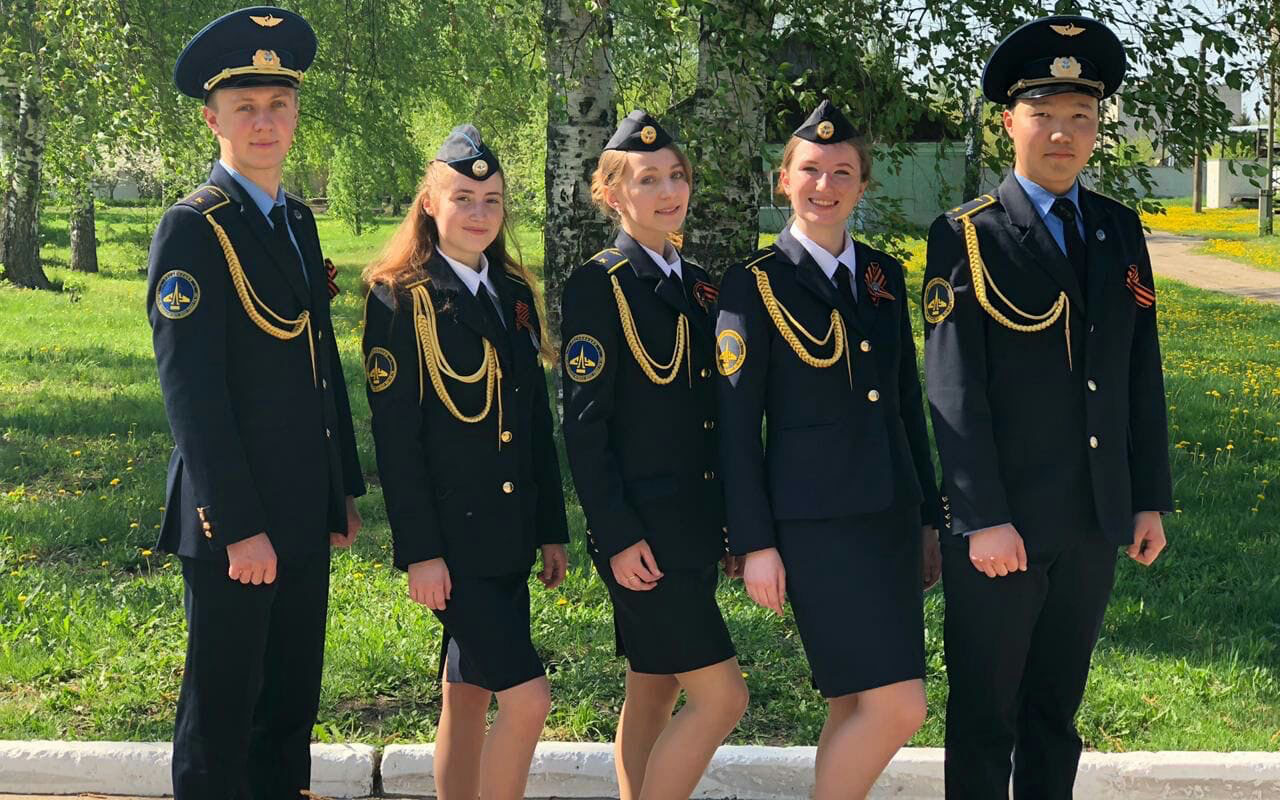 Only two of the 22 MAI residents who became cosmonauts are women. What do you think is the reason for this? Is there a bias against girls in professions that society tends to perceive as masculine?
There are much fewer girls in the selection for the cosmonaut squad, this is a fact. Perhaps it all started in the Soviet Union, with the negative reaction of the design staff of the space segment to the Tereshkova flight. But the situation is changing, and now girls are being enrolled more and more actively.
At MAI, my fellow students treated my dream with great understanding and believed in me. And in the flight school, I was faced with the fact that future pilots, having learned about my intentions, could even laugh at them. I don't understand it. After all, the pilot's profession is also someone's unattainable dream, which is becoming reality for us. In fact, cosmonaut is the just simply another profession. You just need to believe that everything is real.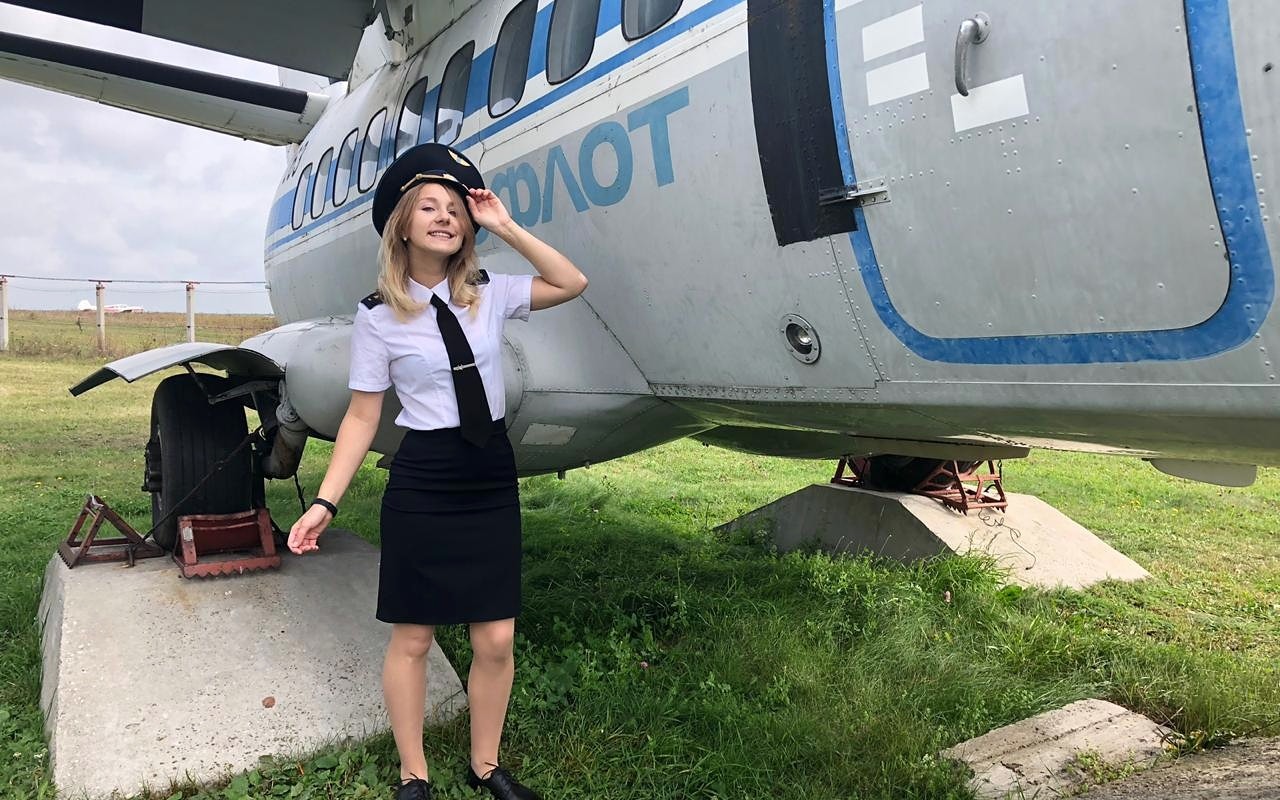 What are your plans for the future?
I come from a simple family, from a city in the outback, and I am sure that you need to achieve everything yourself, not rely on someone else. I want to combine the pleasant with the useful: to arrange my life in a professional sense, to help my parents and fly.
To become a cosmonaut, I need to work as an engineer for three years. During my studies at MAI, I had already worked for two years, and I was left alone. You also need to pass sports standards. I pass some of them every year in flight school and already know that I meet them. Others, such as jumping on the trampoline, we're not renting, but I try to get prepared myself. So my goal is to fulfill all the requirements for selection and get into the cosmonaut squad.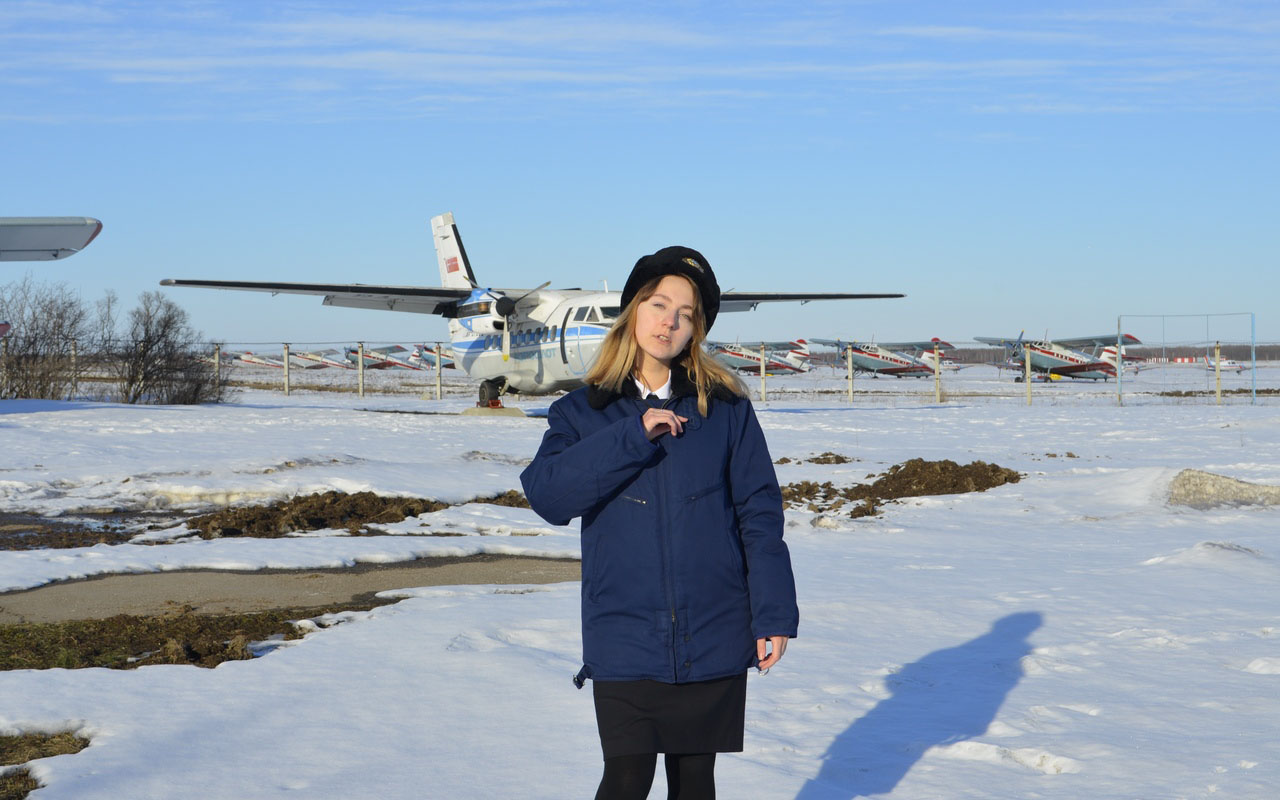 However, all rules have exceptions. For example, there are cosmonauts with imperfect vision — not 100%, still suitable for their specialty... Therefore, I believe that the most important thing is not to give up and go to your goal
Or you can contact us by
+7 (925) 579-7589
phone number using Telegram or WhatsApp application service