MAI at the International Conference on Additive Technologies
On January 28-30, Moscow Aviation Institute (National Research University) took part in the IV International Specialized Conference on Additive Technologies "3D Fab + Print Russia 2020", which was held at the Expocentre Fairgrounds.
MAI specialists traditionally take part in this event, talking about experience and development in the field of additive manufacturing technology. This year, in the section "Software: We Simplify" the report "Full Planning Cycle and New Tools for Monitoring Industrial PBF Systems from Russian Developers" was delivered by the associate professor of the Department 904 "Engineering Graphics" Andrey Ripetsky.
In his presentation, MAI specialist demonstrated the achievements of the university in the field of developing a software package for full planning cycle industrial technology of additive production.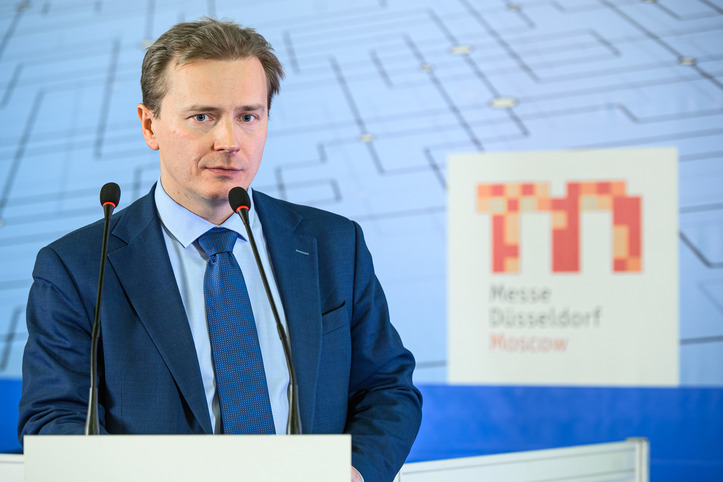 The speaker noted that the current state of this digital technology sector both in Russia and in the world requires new approaches and solutions for adequate and effective integration into existing and promising production processes. And these are exactly the tasks that MAI researchers set themselves. For example, they succeeded in meeting the requirements of the young Russian company Additive Solutions, which designs and manufactures industrial 3D printing systems made of metal powders.
Within the framework of the conference, Andrey Ripetsky not only managed to share the positive results of the work done, but also to receive feedback from colleagues who, in different fields of knowledge, contribute to the development of additive manufacturing technologies in Russia.
Or you can contact us by
+7 (925) 579-7589
phone number using Telegram or WhatsApp application service