MAI Students Spent Winter Holidays in Yaropolets
From January 27 to February 2, the most active students of MAI community had a traditional winter vacation organized by the university Youth Policy Department on the territory of the Yaropolets Recreation and Training Center of Moscow Aviation Institute.
More than 120 MAI students attended the event, including 5 international students. An interesting and rich cultural and entertainment program awaited the participants throughout the week: fascinating quests, sport events, concerts, the intellectual game "What? Where? When?".
The students took part in the activities in groups. International participants was combined with Russian students of School No. 6 "Aerospace". They went together various quests every day, played games and took part in the Club of the Funny and Inventive, where they took the second place.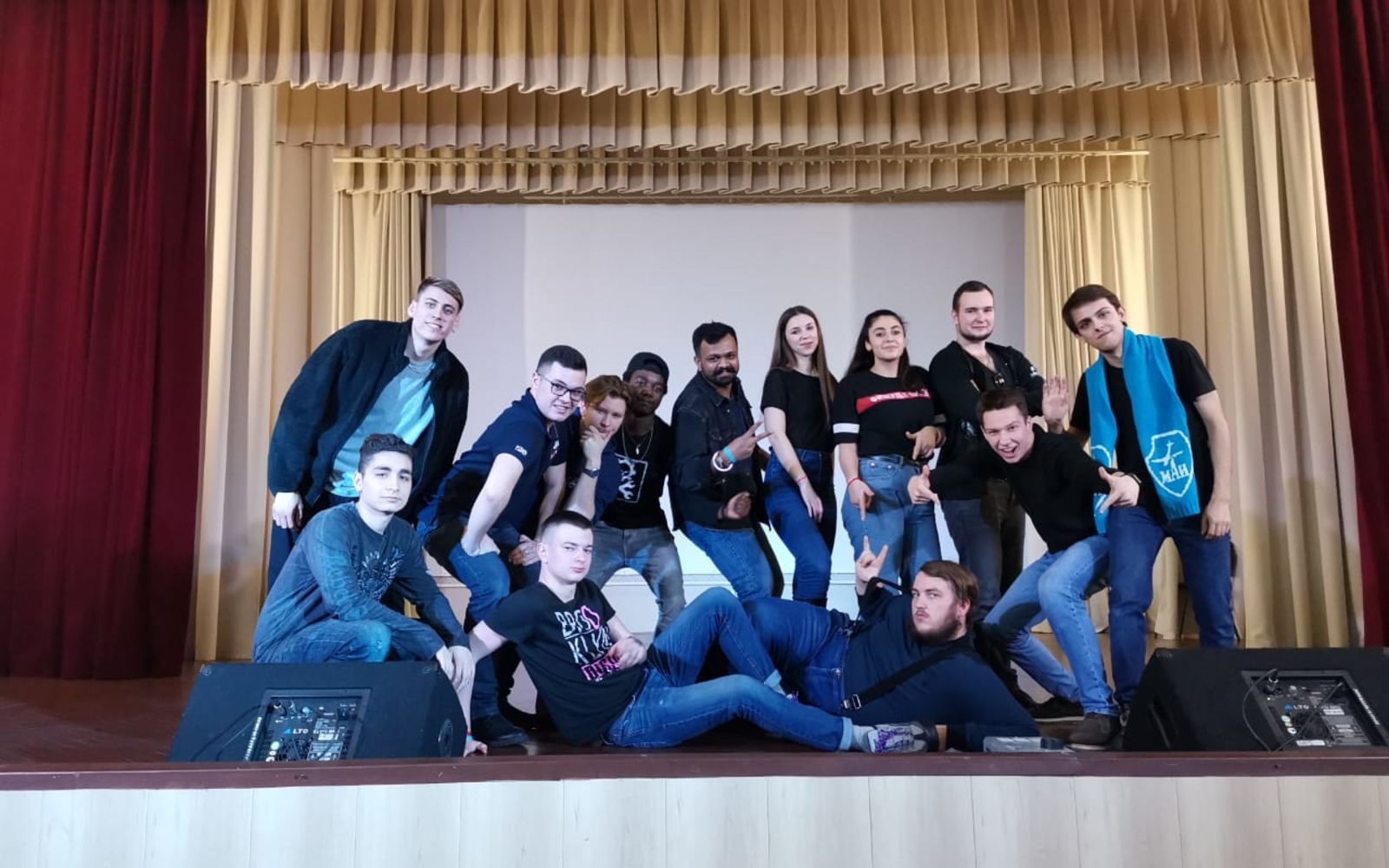 In the estate of Goncharov family (former owners of Yaropolets, relatives of famous Russian poet Alexander Pushkin) students met a real Russian winter. They had the opportunity to actively spend time in the fresh air, skiing or snow tubing. International students were especially impressed by the Russian winter outdoor activities.
In the evenings students were watching movies, playing pool, board games and game console. Russian students enjoyed communicating with foreign students: they practiced English and Russian at the same time.
"The place was so beautiful and calm," said Sourabh Jadhav, MAI student of Aircraft Engineering School from India. "The events, quests, disco night - everything was so relaxed and cheerful. Now I am ready for the coming semester. And i would like to visit Yaropolets every year".

A trip to Yaropolets helped young people not only relax and gain new strength before studying, but also find friends, gain useful experience and knowledge.
Or you can contact us by
+7 (925) 579-7589
phone number using Telegram or WhatsApp application service