MAI Summed up the Results of the International Admissions Campaign
In October, the international enrollment campaign 2019 officially finished at Moscow Aviation Institute (National Research University), and now we can summarize the results of admission.
This year, 625 international students entered MAI. Thus, interest in MAI educational programs in the international market continues to grow significantly.

This year, MAI was most popular among applicants from such far-abroad countries as China, India, Malaysia and Vietnam. The leaders in enrollment of the CIS countries became Uzbekistan and Kazakhstan. The most popular training areas were Aircraft Engineering, Propulsion Engineering, Rocket Complexes and Cosmonautics, Informatics and Computer Science.
The increase in the number of students from the People's Republic of China is facilitated by the development of cooperation with Chinese universities on double degree programs with: for the third year, MAI has been implementing joint undergraduate and graduate programs with Shanghai Jiao Tong University (SJTU), Beijing University of Aviation and Astronautics (BUAA), Nanjing University of Aeronautics and Astronautics (NUAA), Harbin Institute of Technology (HIT) and others.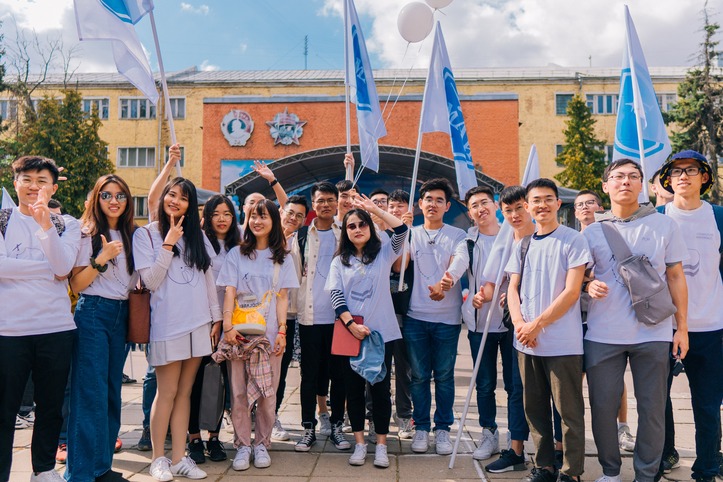 "A significant increase in the international student enrollment rate is the result of the coordinated work of various departments of Moscow Aviation Institute for several years," says Alexey Zarechenskiy, Deputy Head of MAI International Department. "An increase in the number of high-quality foreign partners (universities, lyceums, educational organizations) allows us not only to increase the number of international students, but also to increase the level of foreign applicants interested in entering MAI."
Currently, more than 1,500 international students are studying at the Russian medium and English medium programs of MAI. In 2019, representatives of such countries as Cuba, Bolivia and Panama became university students for the first time. Dozens of students from universities in Germany, France, Italy, Mexico, India, Indonesia and other countries study at Moscow Aviation Institute on academic mobility programs. They chose MAI as a foreign university for semester studies as part of the academic program at their native university.
Freshmen Talk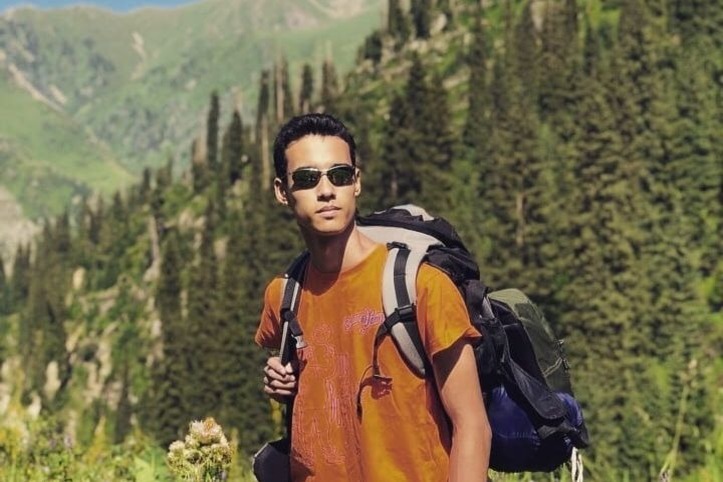 "My grandfather was a specialist in aircraft engines, and with his support I began to love everything that flies. Later, I became more familiar with aviation and decided to move on in that direction. It seems to me that Moscow Aviation Institute, as an engineering university, is well-known in all countries of the former Soviet Union, and it corresponded to the goals I set. Now I am a MAI student. The university makes me happy, definitely. Every day more and more. The teaching staff is especially impressive. The approach to training on the part of practical skills is felt already from the first months of study, which is definitely great. I am absolutely pleased with the choice of the university and very glad that I became part of the Moscow Aviation Institute," says Gleb Kolinichenko from Kazakhstan, a student of the undergraduate program of Institute No. 1" Aircraft Engineering " MAI.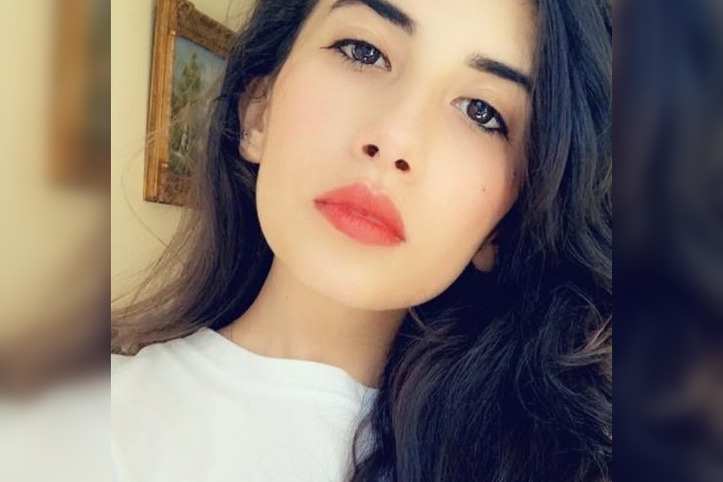 "I chose MAI because of its good international reputation and high level of education. I like Moscow and the university, I was not mistaken with the choice," says Jeraui Rabab, a freshman from Morocco, studying at the MAI Aircraft Engineering program.
"I chose MAI because of its double degree program with Shanghai Jiao Tong University, where Chinese and Russian students are participating in the CR929 aircraft project," explains Liu Jiaqi, a student of the MAI-SJTU master's degree program from the People's Republic of China.
Or you can contact us by
+7 (925) 579-7589
phone number using Telegram or WhatsApp application service