Chinese Specialists Explain Students the Rules for Writing a Master's Thesis
On April 22-23, a delegation from the Shanghai Jiao Tong University (SJTU) visited MAI. The main goals of the visit were to inform students about the rules and regulations of writing and defending a master's thesis in accordance with the requirements of the university and to discuss the current status of joint educational programs.
In January 2020, the first students of joint MAI – SJTU Master's double degree program will finish their training and receive diplomas. It is planned that they will write their theses at the SJTU from September 2019. In this regard, specialists from the university arrived to explain the requirements for the protection of master's theses in China.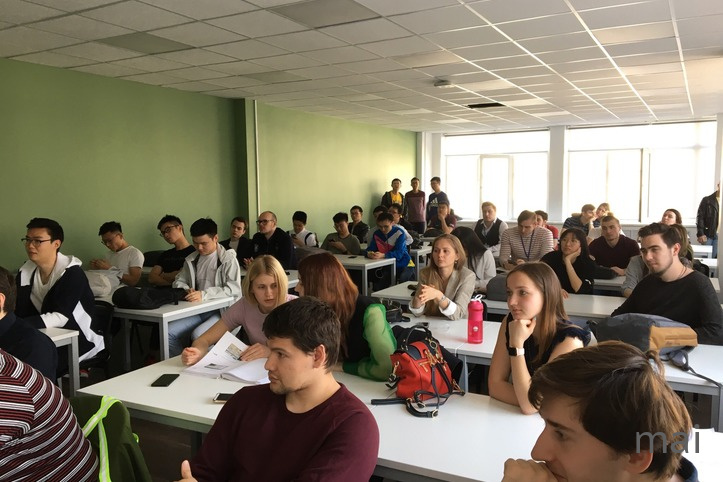 The SJTU delegation consisted of two people - Ms. Wang and Ms. Zhu. They gathered Russian and Chinese students of the program and held an explanatory seminar with them.
During the visit, bilateral negotiations were also held with representatives of MAI. The status of enrollment of Chinese and Russian students for graduate programs in 2019 and 2020, plans for launching a joint undergraduate program were discussed at the meeting.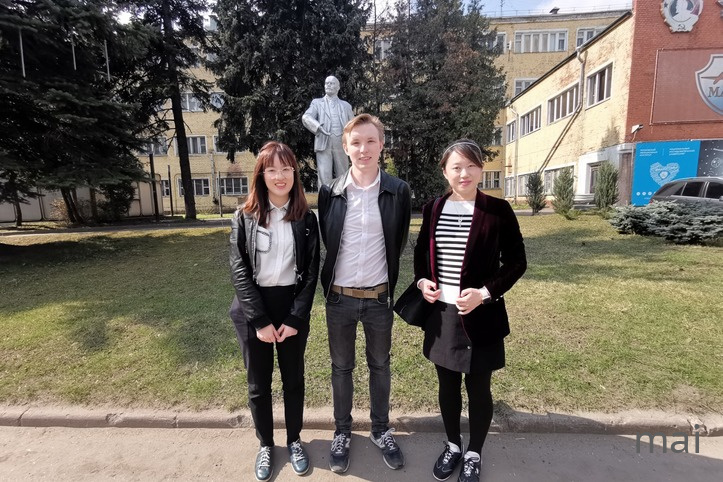 The Chinese colleagues from SJTU are intensively preparing for the arrival of about a hundred Russian students from MAI in September 2019: second-year-students of master's degree program, the first-year students of the first intake of the joint graduate program, the first-year students of the first intake of joint undergraduate programs. It will be a meaningful moment for our university: never before has such a large number of MAI students traveled to a partner university.
Or you can contact us by
+7 (925) 579-7589
phone number using Telegram or WhatsApp application service