Students of MAI Defended the Honor of the University at the XV Malaysian Sports Games
From April 19 to 21, 2019, on the basis of the Kursk State Medical University, XV sports games of Malaysian students studying in universities of the Russian Federation were held. The team of Malaysian students of MAI, consisting of 25 people, defended the honor of the university and won prizes in a number of sports disciplines.
The games have been held since 2004 on the initiative of the Ambassador Extraordinary and Plenipotentiary of Malaysia to the Russian Federation and under the patronage of the Ministry of Higher Education of Malaysia. In addition to MAI, the competition was attended by teams of four Russian universities: Kursk State Medical University, I.M. Sechenov First Moscow State Medical University, Pirogov Russian National Research Medical University, Privolzhsky Research Medical University.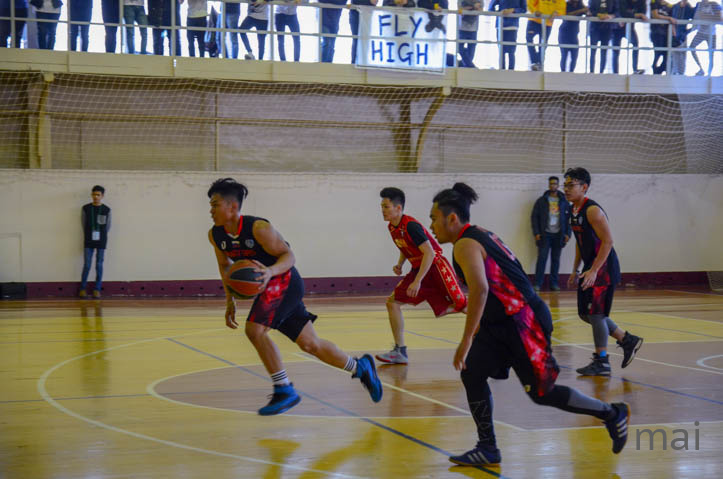 Competitions were held in nine sports: volleyball, handball, futsal, badminton, pin-pong, basketball, netball, chess, Frisbee, sepak takraw.
For Malaysian students of MAI, these games have already become traditional: this year they took part in them for the tenth time. MAI athletes began to prepare for 4-5 months before the start of the competition. Opponents at the games were strong teams, especially the host - Kursk State Medical University.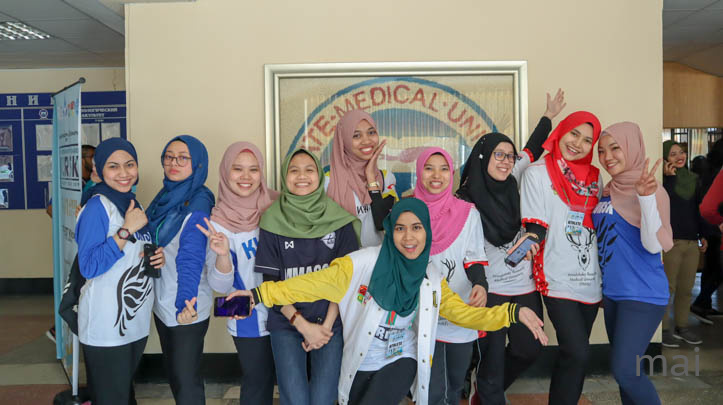 In a fierce struggle, MAI teams of Malaysian students took prize places in a number of sports disciplines. They won silver for a series of basketball, volleyball and sepac takrow, took bronze for frisbee and handball.
"For us all the opponents were really good, especially the host. They were all fired up since they were playing at their home ground. But our athletes didn't give up and fight even harder to achieve this kind of success. I personally think that the most amazing moment was the volleyball final. Our team played against the host in front of their crowds but they fought extraordinarily hard to try to win the games. Not to forget to all MAI supporters. Even though we're not as many as the others, but we cheered louder than them. At first we were quite devastated and sad for not being able to bring back the gold medals. However, our captains and supporters never fail to remind us that we've tried our very best and they were proud of us. In the end the most important thing is not what we won, but it's the bond and all the memories that we created throughout this event", - commented the participation in XV sports games of Malaysian students Afnan, the athlete of MAI team.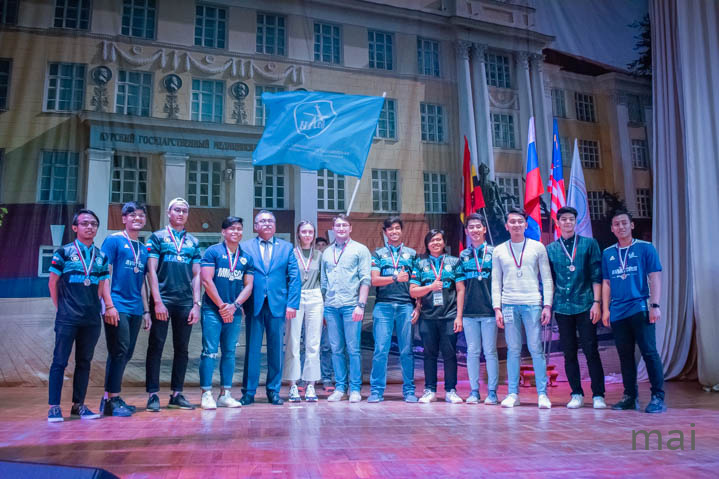 We congratulate our brave athletes on the victories and wish them success in future competitions!
Or you can contact us by
+7 (925) 579-7589
phone number using Telegram or WhatsApp application service