Congratulations on the Day of Russian Science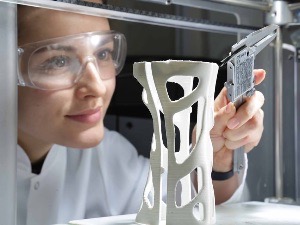 Dear colleagues, researchers and all those who are just starting their journey in science!

Congratulations on the Day of Russian Science! Now it is especially important matter, which you are serving - today, for the Russian science and higher education system, national-level goals have been identified for building up the country's scientific and technological potential, developing priority areas for basic and applied research.

We appreciate your contribution to the training of experts and the development of science and with gratitude we will introduce new scientific achievements in the aerospace and high technology industry, which are made by MAI specialists, young scientists and students (in 2018 a Students' Research Group was founded in MAI).

We wish you an intensive professional development and growth, and successful implementation of your ideas!


Or you can contact us by
+7 (925) 579-7589
phone number using Telegram or WhatsApp application service