Moscow Mayor met with students of MAI
On January 24, 2019, Moscow Mayor Sergei Sobyanin met with students of Moscow Aviation Institute. During the dialogue, the mayor told students about what opportunities Moscow opens up for MAI graduates.

From Sergei Sobyanin the students learned about the promising areas of the city's development, which will be in demand among university graduates today. One of the priorities is in the field of IT-technology, in which, according to the mayor, MAI takes one of the leading places.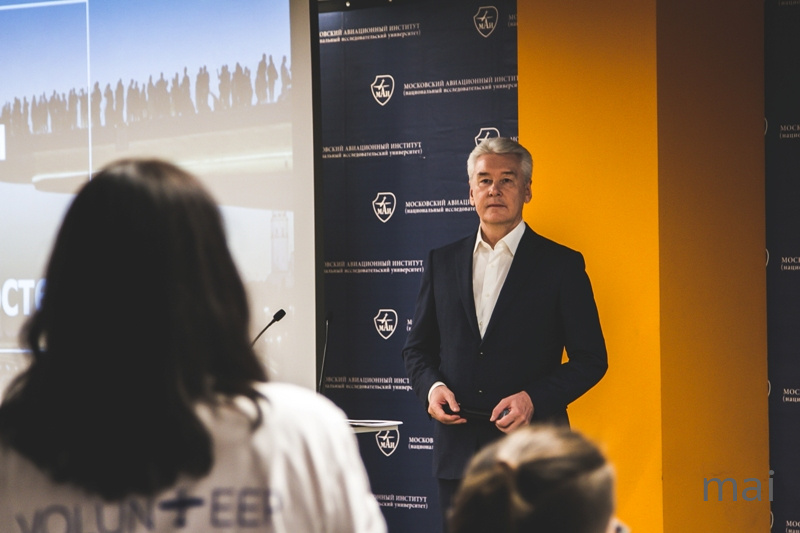 In his speech to MAI students, Sergei Sobyanin stressed that Moscow is the center of the aerospace industry: "This is a huge, important, innovative industry. I am sure that after graduation you will be in demand there." According to the mayor, Moscow today creates many workplaces for young professionals in high-tech industries.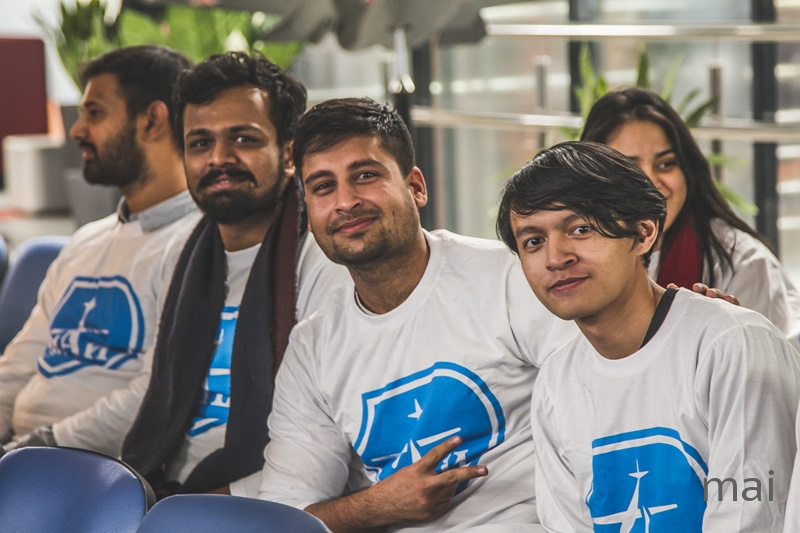 During the visit, Sergei Sobyanin got acquainted with a number of high-tech student developments, which today may be useful for the city in various fields: medicine, security, etc. The mayor also visited Children's Technopark "Takeoff Trajectory" of MAI, where schoolchildren could engage themselves with IT development, 3D modelling and robotics, and in the nearest future can use flight stands and unmanned aircraft systems.

Or you can contact us by
+7 (925) 579-7589
phone number using Telegram or WhatsApp application service