Rugby Star and Space Dreamer from Malaysia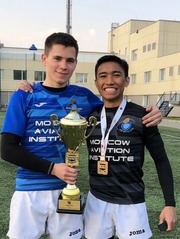 Muhammad Ikhvan from Malaysia is a second-year bachelor's degree student of the Institute №6 "Aerospace" MAI. But his area of interest lies not only in spacecraft engineering. One of his passions is rugby. After entering MAI, he joined the university international rugby team and soon became a team captain. In June 2019 he was recognized as the best player at the championship final among Moscow universities.
"I knew before entering MAI, that the university has one of the strongest student rugby teams in Russia. Rugby is a quite popular in Malaysia. It is a rough sport and different from others. I've been playing rugby since my childhood as a scrum-half player. It is a decision-making position in the attack. Besides, my tasks are to control the team, tell players where to go and what to do next," said Muhammad.
Of course, rugby was not the only reason why Muhammad chose MAI. "I wanted to study spacecraft engineering since I was a child. It all started when Malaysia sent first astronaut into space in 2007, during that time they did some collaboration with Russia at the International Space Station. It gave me a dream. Just watching rockets made me feel wonderful. Russia is a well-known aerospace industry chief, so I decided to receive my degree here ," said Muhammad. He got a scholarship (quota for the education of foreign citizens from the government of the Russian Federation) and entered MAI.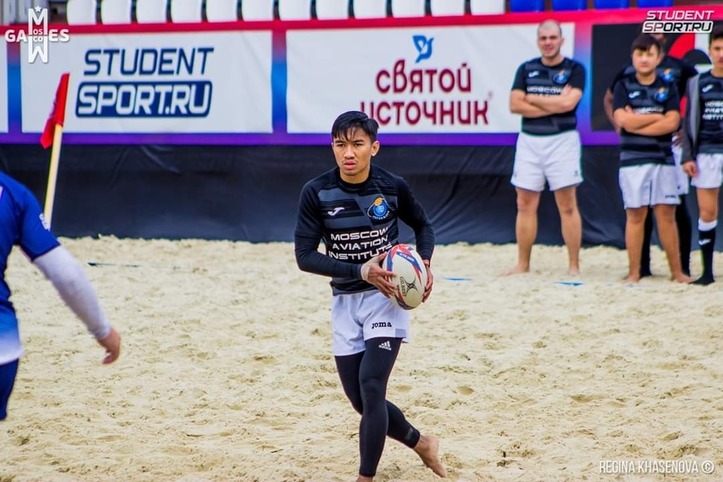 For Muhammad's family it is not unusual to study abroad. He is the only son and has 4 sisters. Two of them took training abroad: one studied dentistry in Indonesia, other – medicine in Australia. It was the Muhammad's sister who told him about the Russian scholarship for international students.
Muhammad studies at the Russian language program at MAI. To learn in Russian, he had to take a year-long pre-university course in Malaysia and then a two-month course at MAI. These measures helped Muhammad adapt to the new language and environment. "Of course, I was scared a little bit at first. But I have an experience of living in the boarding school. Moreover, I got friends at the pre-university training who also entered MAI," said Muhammad.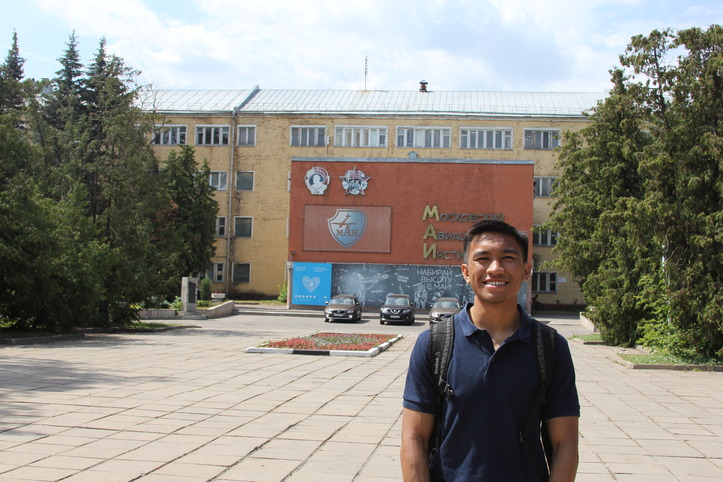 Here, in Russia Muhammad for the first time in his life saw snow and, moreover, did an amazing thing for him: played snow rugby. "At first, it was quite irrationally for me to play in snow. I stepped on the field, snow was everywhere and I was like: "Coach, how I can play in such conditions?" Plus, the temperature. It was quite terrifying, but after all it was wonderful, I really enjoyed it. Snow is great and you get used to it," recalled Muhammad.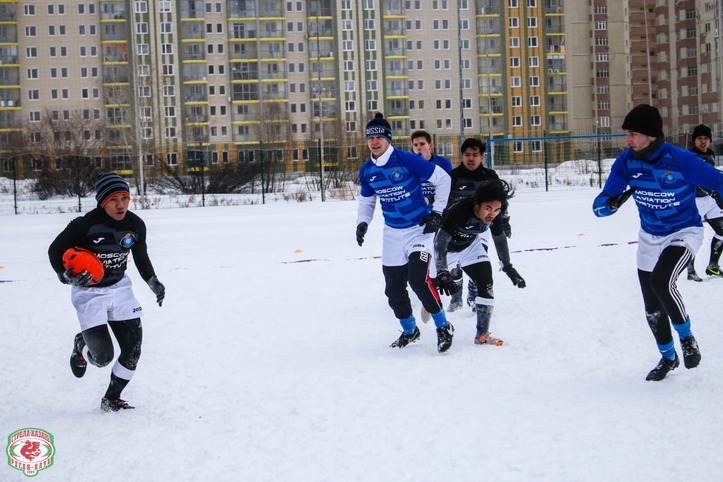 There is a big community of Malaysian students in Russia. Only at MAI, study more than 80 Malaysians. The students formed a Malaysia-Moscow Aviation Students Organization (MMASO), which can enter MAI student from Malaysia: get support, be informed of all activities and events, meet new friends. The students organize cultural festivals and culinary exhibitions, celebrate national holidays, etc. And they all do it together. "We like cooking. It is normal for men to cook. Even in the hostel we cook ourselves our favourite Malaysian food. Like spicy chicken, chili chicken and chicken curry. Nasi Lemak is rice mixed with coconut milk. Sometimes men cook better than girls," said Muhammad laughing. Moreover, every year in different Russian cities the Malaysian Sports Games are held, MAI students always take part in them.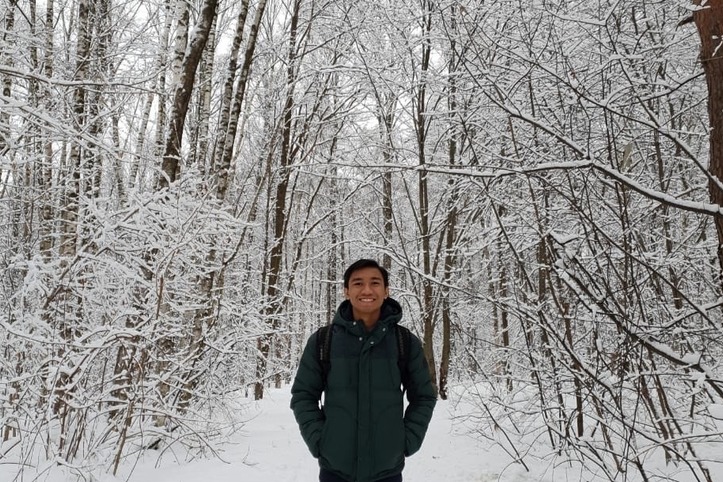 Life in Moscow very differs from Malaysian style of life. Muhammad lives in North Malaysia in Perak state, 2 hours from the sea and from the capital Kuala Lumpur. But for Muhammad it is easy to live in Moscow and he really enjoy the city. "Moscow is a beautiful city. I love buildings very much. Great people. Infrastructure," explained the student.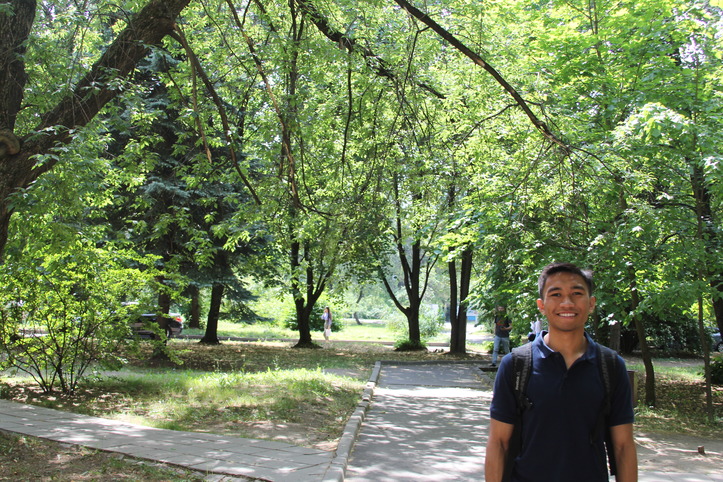 Advice from Muhammad Ikhvan to prospective students:
Enjoy your life, explore a lot because there are a lot of opportunities in Russia. Try to get the best score on every exam. And always make your own decisions.