Brazil Is Not Far From Russia for a Man of Purpose
Eduardo Sperandio is a third-year student at the Faculty No.1 Aircraft Engineering of MAI. He was born in the city of Tatui, state of São Paulo, Brazil. Eduardo told us why he decided to get a higher education in MAI and about his life in Russia.
Fateful Decision
Eduardo is the first engineer in the family: his mother is the principal and his father is a lawyer. "Engineering has interested me since childhood: I programmed, assembled robots and participated in competitions. I wanted to do something new and significant, so I decided to be engaged in space and aviation in the future," - says Eduardo.
Eduardo himself was looking for an educational program, being a student in 11th grade. "I immediately decided to consider options for studying abroad. Russia is one of the leaders in the aerospace industry, here is a high-quality and relatively inexpensive education, so for me this region was in the lead. My choice fell on MAI, since it is one of the leading universities in the country and it is located in the capital," - explains Eduardo. - "At first, my parents discouraged me from this step, since Russia is far away, and none of my relatives have been to this country before. But this is my life, my decision, which I brought to life. "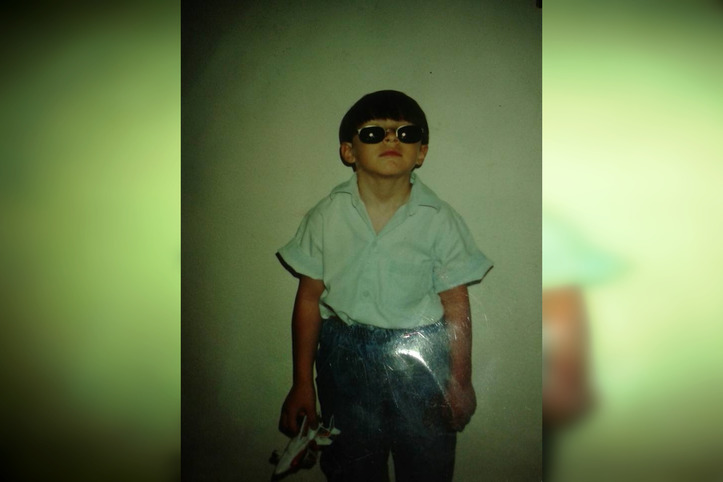 Adventures of Brazilian in MAI
At MAI, Eduardo decided to study on a Russian-language program, so the first year of his life in Russia, he studied Russian. "I came to Russia in April 2015. At first it was hard to get used to the new environment, a different climate, but everything settled down, I got comfortable. Russian language seemed to me not as difficult as I thought earlier. I generally like to learn languages. I once taught Japanese, and now my goal is to learn Italian. This is doubly pleasant, since my family has Italian roots. Moreover, when you speak to a person in his language, you can understand his soul. It is very important for me to understand people with whom I communicate, " - says Eduardo. After completing the preparatory course in Russian, Eduardo successfully entered MAI.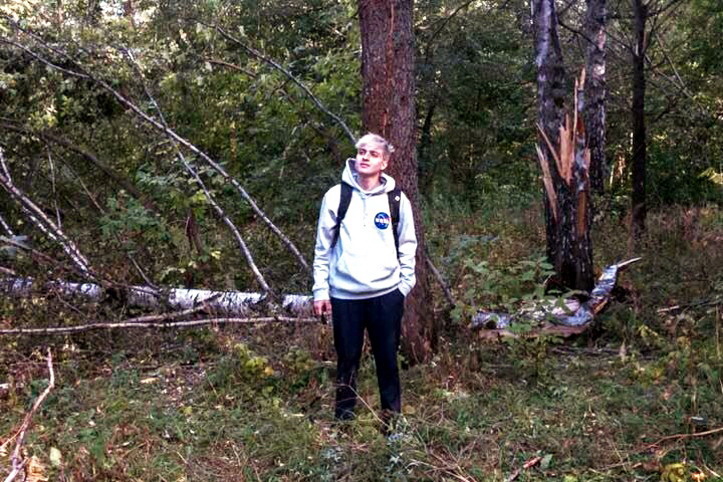 Sometimes, Eduardo found it difficult to understand the terms at lectures, but independent studies and training helped him to achieve the necessary level of knowledge. "I had a choice: either a very good education in Russia, but in Russian, or a secondary education in Brazil in my native language. I chose the first one," - says Eduardo.
Eduardo's grades is quite high, in the summer he plans to undergo an internship in Brazil at the company that designs small passenger airplanes. "I sent information about myself and my education to the employer, and I was immediately accepted," - says Eduardo.
Special Features of Russia and Brazil
In Moscow, Eduardo rents an apartment with his girlfriend Amanda. According to him, technology in Moscow is much cheaper than in Brazil, but fruits are the opposite. Brazilians love music and smile. Brazilians do not cook soups, and in Russia this is a typical first course.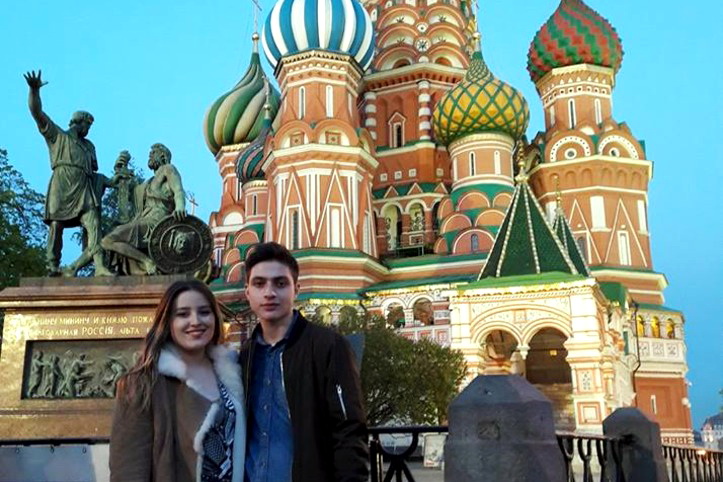 "In Brazil, everything is clear - for whom you are studying, so you work later. In Russia, the situation is slightly different - you do not always become an expert in the field for which you were trained. Another point is that almost everyone has a higher education in Russia, but not everyone in our country has it. Even in prisons there are separate cells for people with higher education, where conditions are much better than in other cells. It is difficult to get higher education in Brazil - for this you need to do a lot, this is an achievement that not everyone can afford, " - says Eduardo.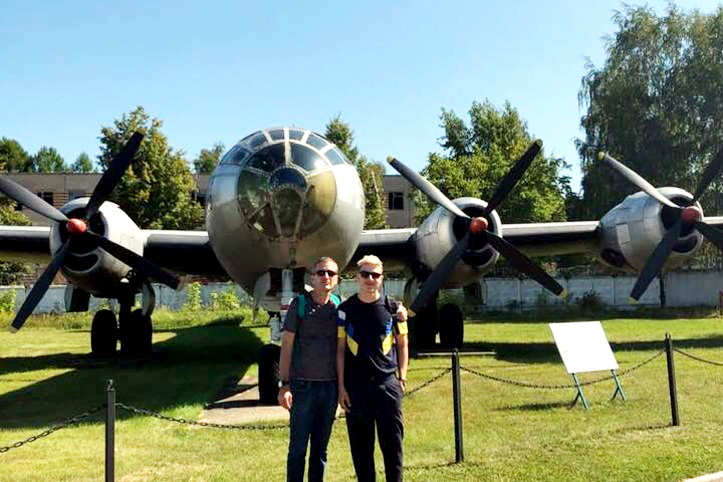 Creativity and Sport
When Eduardo was in school, he attended art classes at the same time, took karate and swam. Now he enjoys video shooting (shoots great videos) and photography, walks and reads a lot, mostly Brazilian literature. Sometimes draws. He is no longer involved in sports as he used to, and when he comes home, his mother and grandmother fatten him. Every summer he went to Brazil for holidays, except the past one. Then his parents came to him. He showed them Moscow, the parents were satisfied. "By the way, I saw snow for the first time in my life in Moscow - it was very beautiful," - admits Eduardo.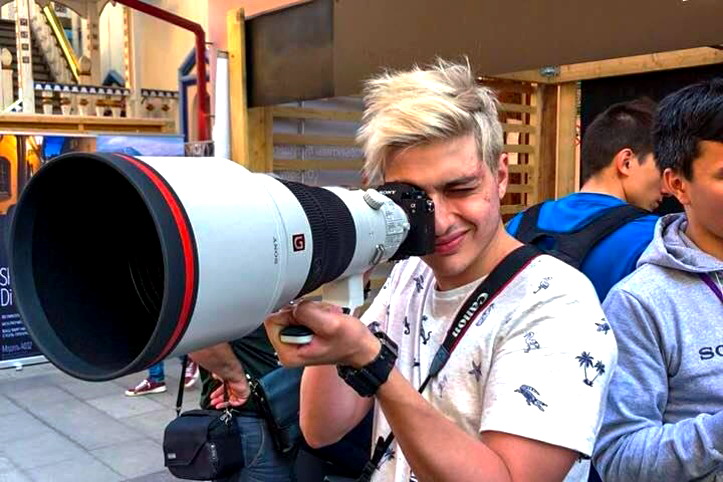 Advice from an Experienced Student
"You need to understand that here in MAI you need to study a lot. It is not enough to love space and aviation, rockets and airplanes, you must be prepared for deep knowledge of physics, design, and, of course, it is better to start learning Russian even if you enter the English language program."