2020 Global Summer School in Shanghai
| | |
| --- | --- |
| 9 July 2020 — 24 July 2020 | |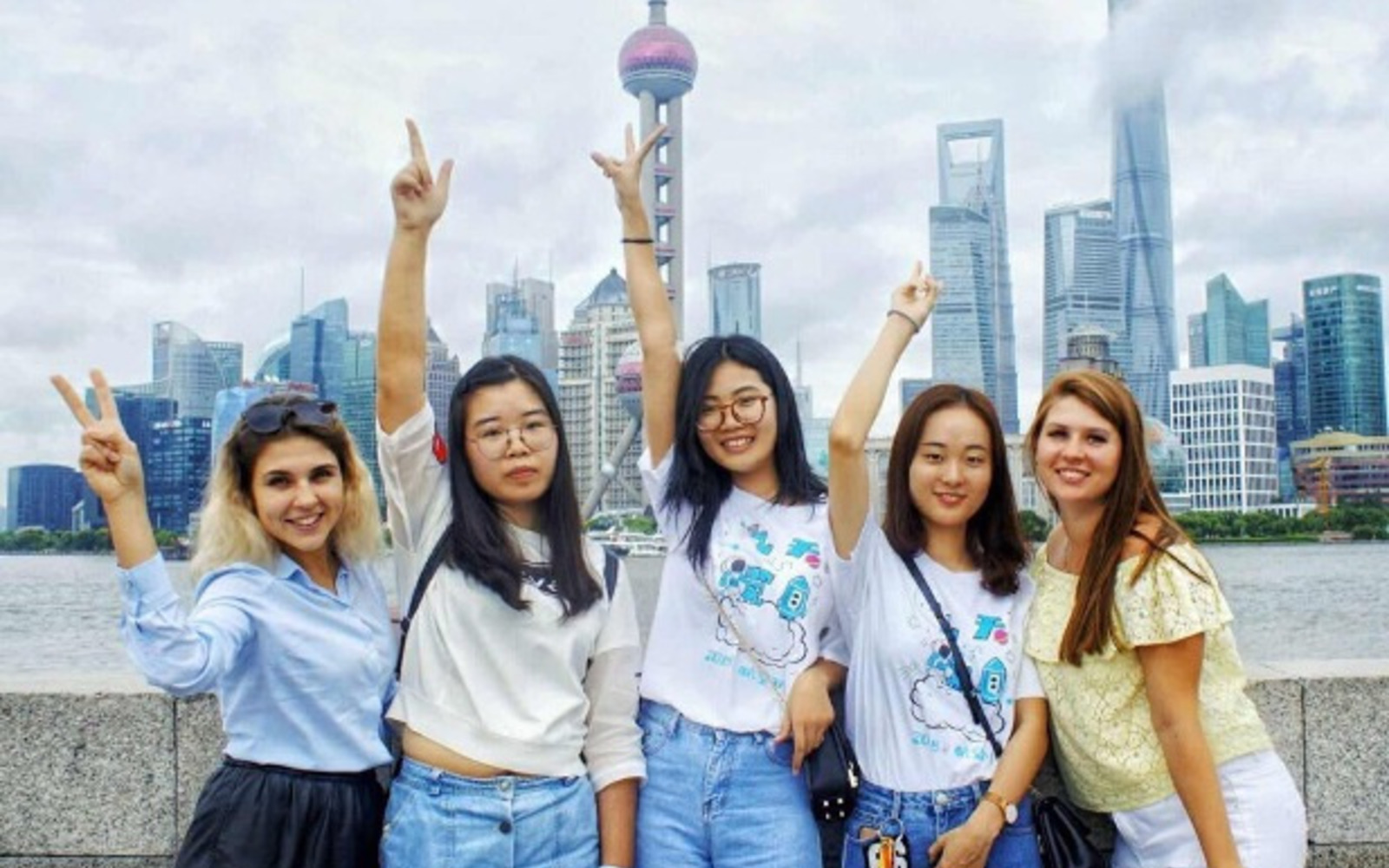 The School of Aeronautics and Astronautics at Shanghai Jiao Tong University (SJTU) will hold the Global Summer School in July 2020. The objective is to attract more international students to join the university and help them learn newest knowledge in aerospace area.
During the two-week training, participants will have a good chance to know more about Shanghai, to have deep interactions with world's top faculties and students. Furthermore, participants will have the opportunity to work with other young and brilliant international students and to show their potential for further study at the School of Aeronautics and Astronautics.
Basic information
Theme: Outlook of Future Techniques in Aerospace Engineering
Duration: July 9-24, 2020 (2 weeks)
Location: SJTU Minhang Campus (800 Dongchuan Rd., Shanghai, China)
Credits: 2 Credits
Transcripts and Certificate: Official Transcripts and Certificate will be issued.
Course Description
Participants will learn the basics of aerospace engineering through lectures and aerodynamic demonstrations and experiments in a lab setting. They will also be given guide tour in SJTU research labs and learn how experimental data is collected in different research fields of aerospace engineering. Various experiments will be conducted on models. Participants will interact with our brilliant faculty, graduate researchers, and undergraduate students in the field.
Highlights
University-enterprise cooperative curriculum: Field trips to Commercial Aircraft Corporation of China, Ltd. (COMAC, big plane manufacturer) and AECC Commercial Aircraft Engine Co., Ltd (commercial aircraft engine manufacturer), AVIC institutes and Honeywell Shanghai.
The resources at a world-class university: the world's top faculties; SJTU research labs; SJTU Qian Xuesen Library & Museum.
Internationalization of engineering education: to adopt new engineer training models; to pursue cultural integration, resources integration and discipline integration.
By the end of this 2-week study experience, students will have basic knowledge and understanding of the rich history, flourishing present and bright future of Aerospace Science and Technology Development.
Application Information
Website: http://summerprogram.sjtu.edu.cn
I. Please apply on the following website: http://apply.sjtu.edu.cn
II. Application deadline: April 30, 2020.
III. Room Introduction and Reservation: http://dorm.sjtu.edu.cn
(The accommodation fee should be paid online).
IV. Fees:
| | |
| --- | --- |
| Application fee | RMB 400 (USD 60) |
| Tuition fee | RMB 5000 (USD 760) |
| Total | RMB 5400 (USD 820) |
The culture trip fee is not included in the tuition fee.
Payment deadline: May 29, 2020.
Contact
Program Director: Prof. Xingqun ZHAN (xqzhan@sjtu.edu.cn)
Program Coordinator: Shan GAO (gaoshan3@sjtu.edu.cn)
MAI representative: Alexander Khvan (khvan.wk@gmail.com)
Shanghai Jiao Tong University (SJTU) set up the earliest aeronautics and astronautics department in China. Numerous outstanding professionals have been cultivated since its establishment in 1935. To make more achievements for China's aerospace industry, the School of Aeronautics and Astronautics (SAA) was founded in 2008.

Or you can contact us by
+7 (925) 579-7589
phone number using Telegram or WhatsApp application service