The creation and widespread use of composite materials in different industries are one of the world trends today. MAI specialists are actively engaged in the introduction of modern materials in the domestic aircraft industry, offering new effective solutions to enterprises.
Initially, materials made of carbon and fiberglass were used in the production of the first artificial Earth satellites. Later, composites has come to use in construction, engineering, mining industry and other sectors of the economy. Moreover, the range of its application is constantly expanding. Aviation is one of the industries where such materials are in high demand.
According to Egor Nazarov, Head of the Laboratory No.2 of the MAI Department 101 "Aircraft Design and Certification", in 25-30 years' time composites will take its place in industry and consumer goods manufacturing on a par with metals. A number of its advantages is well-known: lightening the aircraft by up to 15%, increasing fuel efficiency, reducing operational costs up to 10% and maintenance costs up to 30% by better corrosive resistance and greater resources of composite materials compared to metals, reducing the quantity of components in the structure and, consequently, reduction of working hours and assembly costs.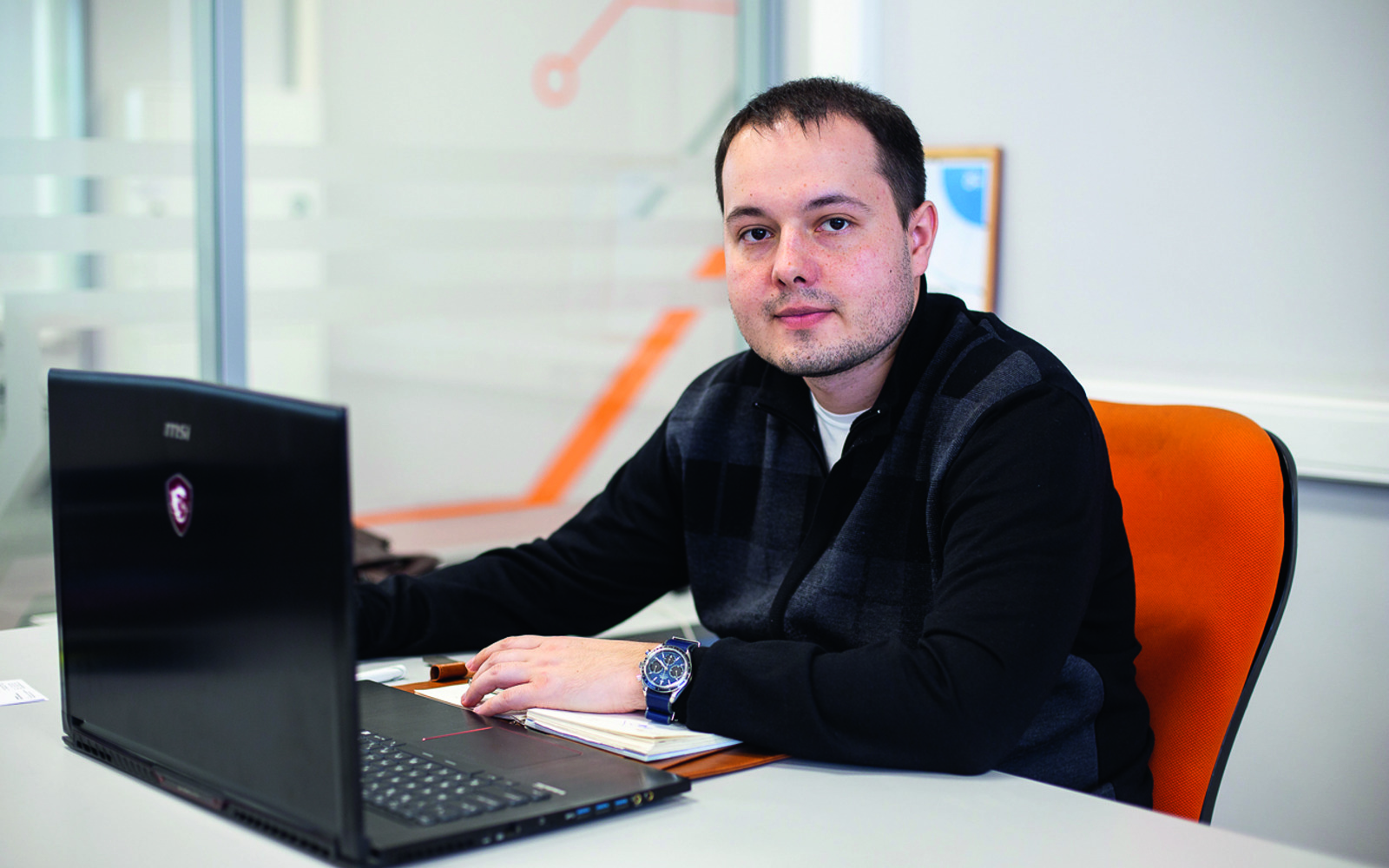 Due to the effective work of MAI in this direction, university specialists have developed a unique methodology of solving dynamic strength problems of both metal and composite materials. Particularly, it is the issue of structural breakup under various operational factors (human element, various types of impacts on metal and composite units).
Besides, MAI laboratory is actively working on micromechanistic approach to the modelling of composite structures. Most of the phenomena causing breakups (in particular, fatigue failure) is examined at the level of fiber-to-resin bonding. Through in-depth research, specialists are trying to predict structural behaviour under operation conditions. The benefit from using this method is estimated at 15-20%.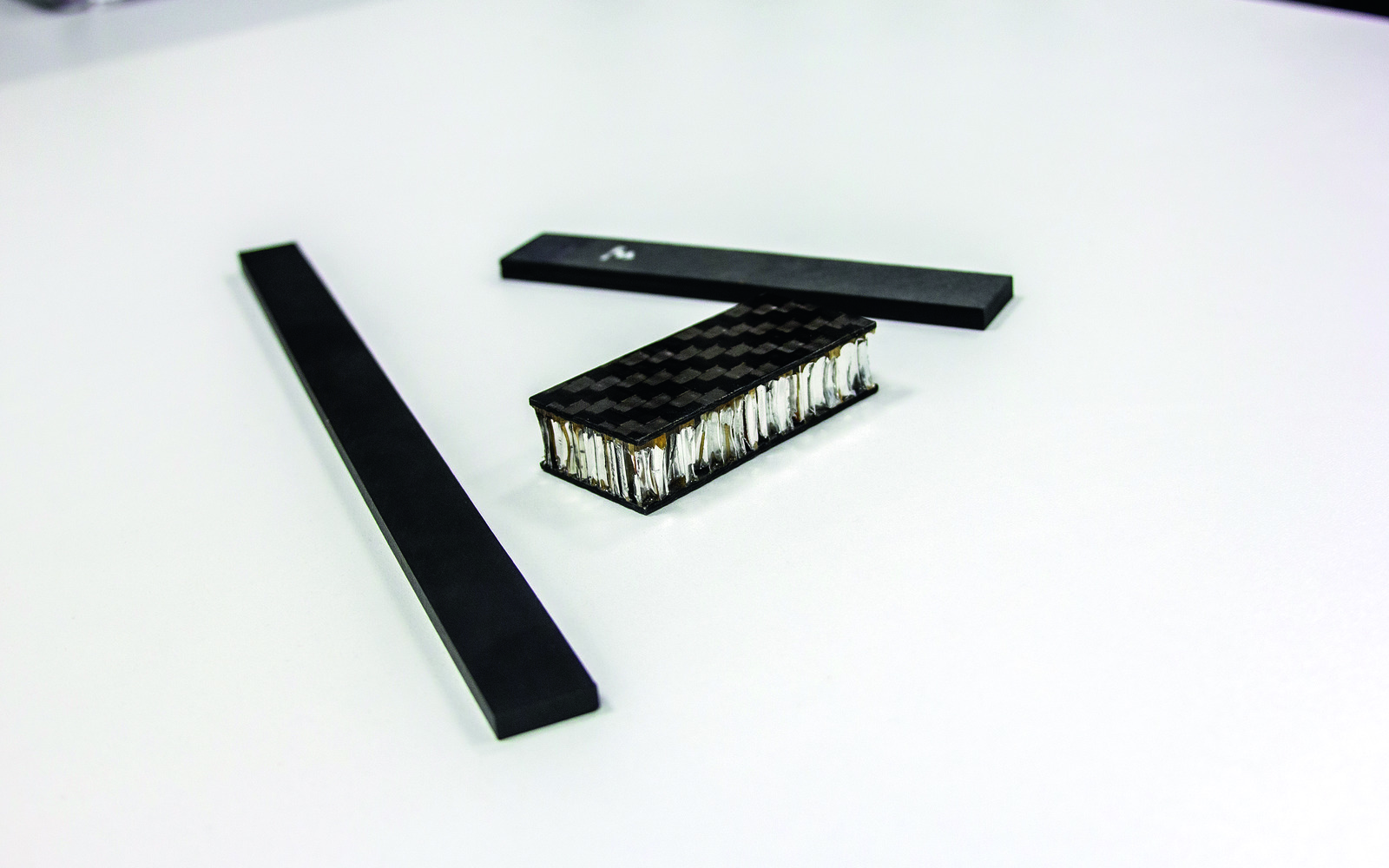 In addition, MAI laboratory is participating in major projects related to composites like manufacturing of the CR929 wide-body long-range aircraft, the updated Sukhoi Superjet series –SSJ-New, a prospective Russian MC-21 single-aisle midrange passenger aircraft and a number of unmanned aerial vehicles, such as "Forpost-P". Moreover, students are frequently involved in work of the laboratory. Thanks to the idea of Rector Mikhail Pogosyan, MAI builds a pyramid of staff training with the help of advisement system, when existing employees supervise newcomers.
CR929Project
CR929 is one of the large-scale projects in which MAI participates. Currently, the work on the project is at the stage of preliminary design. MAI role is to develop new design methods, to try and suggest new solutions allowing to increase competitiveness for its further introduction in the production process.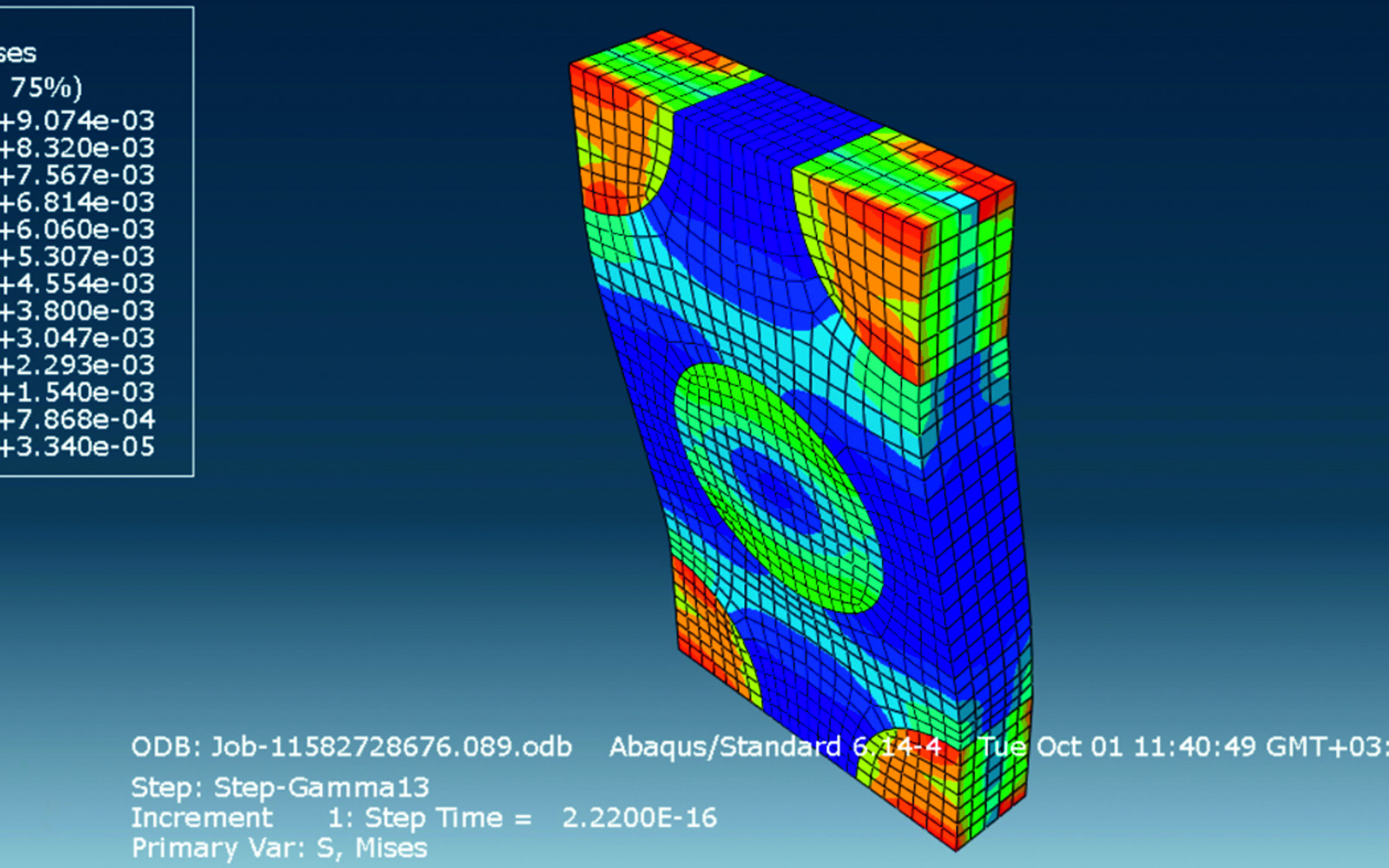 SSJ-New Project
Today, two versions of the aircraft are being developed: import phaseout and creation of vehicle on composite units. In the import phaseout version on metal units, MAI is involved in researches on dynamic strength. In the version related to composites, MAI is planning to participate in works similar to CR929: strength analysis of wing, vertical and horizontal stabilizers, and reducing their weight. This set of works will be performed in 2021.
MC-21 Project
The MC-21 is currently undergoing import phaseout stage. It will be an aircraft made of domestically-produced composite materials. Now the recalculation of the strength of all units is under way. The MAI responsibilities include work on the calculations of control effectors and high-lift systems.
Or you can contact us by
+7 (925) 579-7589
phone number using Telegram or WhatsApp application service