MAI Climbing Center: Fostering Champions
The MAI Climbing Center is located on the second floor of The Turtle recreation complex.
The free climbing section appeared in our university in the early 1980s. First athletes built the training surfaces on a wall with parquet blocks. They also made the artificial stones from the mix of sand and epoxy. Some of those pioneer´s stones are still in use.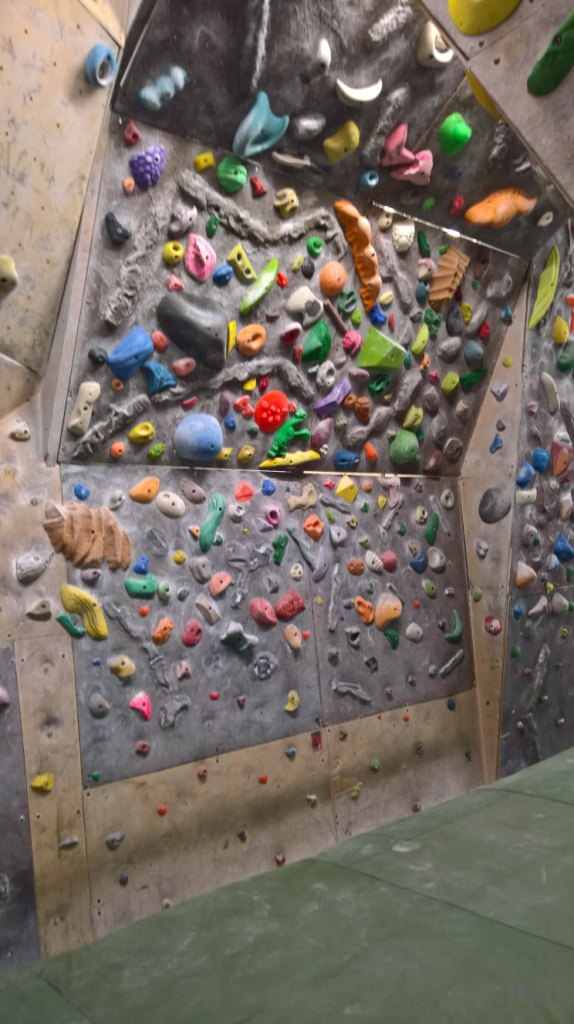 Now the rock-climbing walls installed in Moscow Aviation Institute are recognized as the best place in the city for training and competitions in outdoor and indoor rock-climbing. We have hosted numerous regional and national contests.
Svetlana Chistyakova, MAI graduate is a head coach of the section. (in the photo - on the right).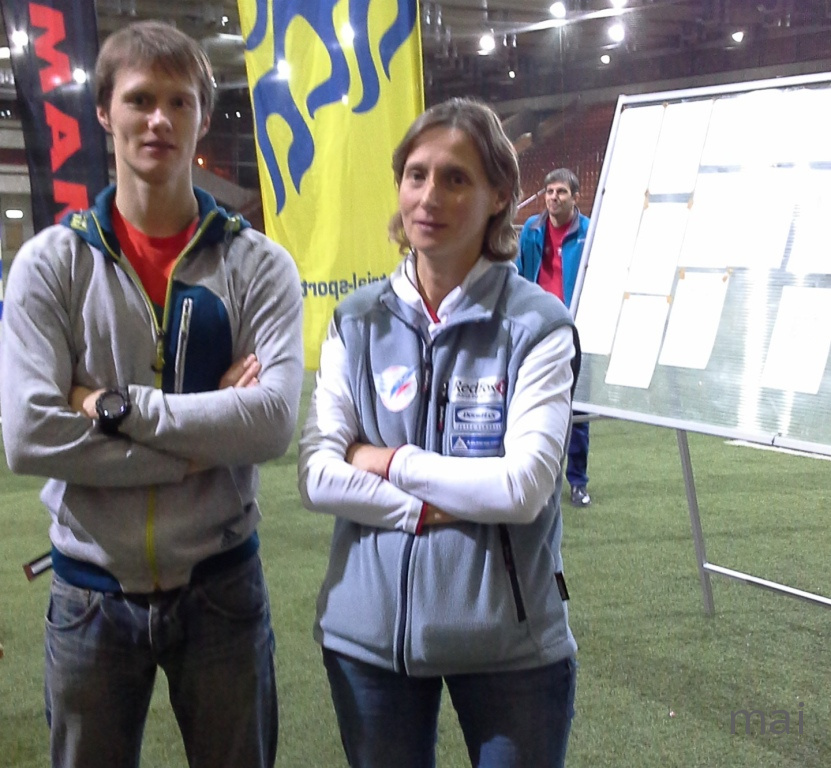 In 2009 Alexey Rubtsov (MAI graduate in Control Systems, Computer Science and Power engineering) won the world climbing championships in bouldering. He also won the 9th edition of the Melloblocco competition in 2012.
"It took him about 3,5years of intensive training to become a champion", – Svetlana Chistyakova said,–"The same year Rustam Gelmanov. another student of Moscow Aviation Institute took the silver".
Svetlana assumes that up to 80-90% of students who have trained in climbing at MAI, having graduated, continue the practice.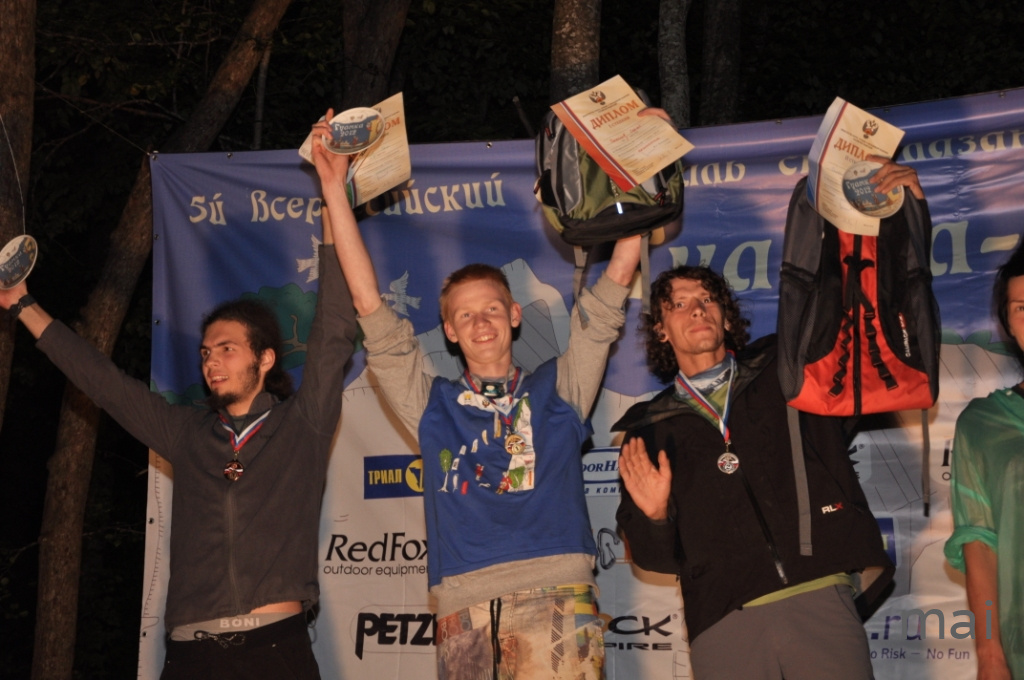 MAI students have repeatedly demonstrated remarkable results in national competitions. The MAI team took the bronze medals at All-Russian Student Games in 2014 and 2015, and a bronze medal at European Student Championship in 2015.
In 2016, Georgiy Derkachyov was awarded as the fastest climber at European Universities Games in Zagreb-Rijeka.
Enrollment to the section opens each September, the additional enrollment – in February, during the first week of spring term.
Every year in August the MAI climbing team passes training in the wild, usually in Krasnodar Krai, Southern Russia.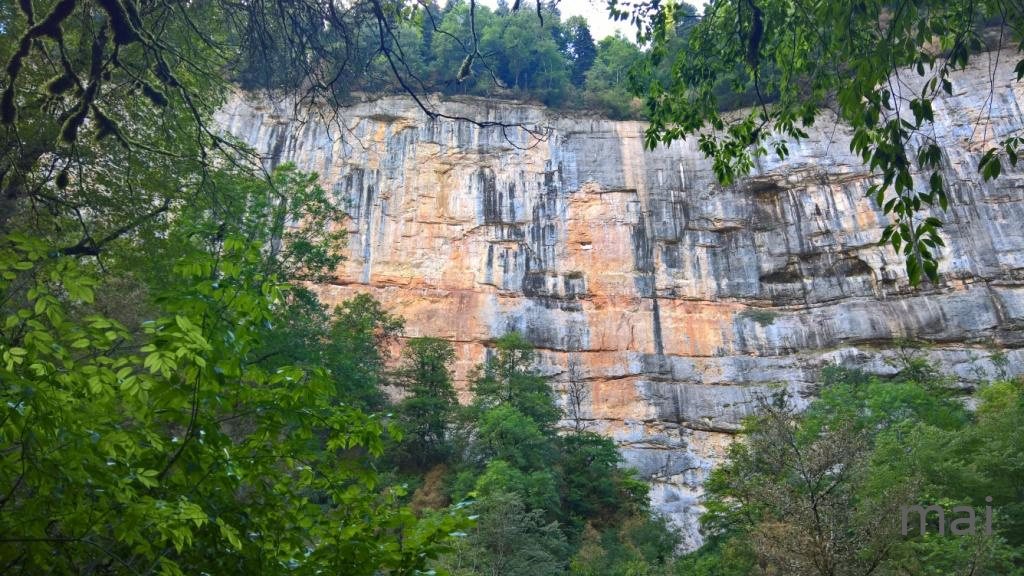 Contacts:
The Turtle recreation complex, second floor.
Phone: +7 499 158-58-67
Or you can contact us by
+7 (925) 579-7589
phone number using Telegram or WhatsApp application service