Continuation of MAI activities at the 10th phase of the project "Universities of Russia" in Vietnam
From 17 to 22 September, 2018 MAI delegation, consisting of the Head of International Department Olga Pogosyan and the specialist of International Department Alaxander Novikov, is participating in the work meetings in the frameworks of the 10th phase of the long-term educational project "Universities of Russia"
After the first day "Education in Russia - the launch of a successful future" press conference of Russian universities on the basis of the Russian Center of Science and Culture in Hanoi, from September 18 to 21 delegation of MAI visited a number of universities and schools of North Vietnam (Hanoi, Hai Phong , Hai Duong). Among them were key schools named after Nguyen Chi and Chiang Fu; Vietnam National University, Hanoi; Hanoi University; Hanoi University of Science and Technology; University of Transport and Communications; Vietnam Atomic Energy Institute under the Ministry of Science and Technology of Vietnam.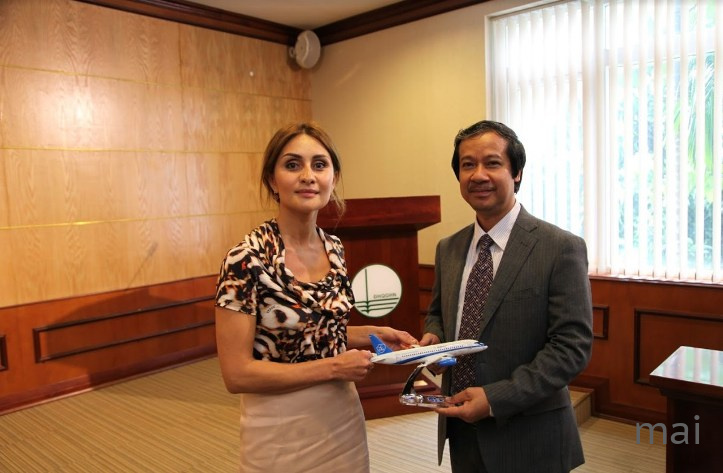 During these meetings, MAI as part of the Russian delegation presented the university to Vietnamese Educational Institutions. Representatives of Russian universities discussed with the Vietnamese colleagues the prospects for holding various joint scientific events, such as seminars, conferences, Olympiads. Special attention was paid to the implementation of student exchange programs and interuniversity cooperation in general, as well as the procedure and rules for registration and registration of candidates for training in Russia through the electronic system Russia.study.
The schools hosted presentations of Russian education, the main purpose of which was to provide complete information about the educational programs, olympiads and grants for foreign candidates, being implemented by the Russian universities.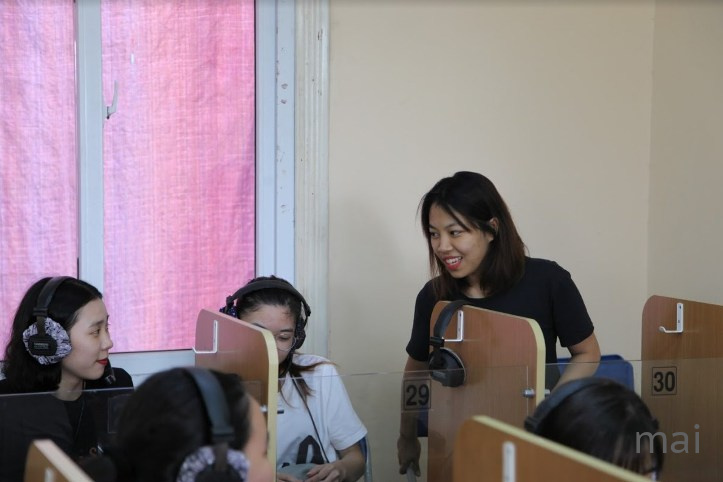 After the presentations and negotiations, Russian delegation was given a tour through the educational institutions. At the Hanoi University the delegation was taken to the Russian language classroom, equipped with all the necessary audio resources.
Following the results of the 10th stage of the "Universities of Russia" project, the Rossotrudnichestvo representative office in Vietnam received many positive responses, as well as proposals from the Vietnamese side regarding new forms of interaction with Russian colleagues.
Or you can contact us by
+7 (925) 579-7589
phone number using Telegram or WhatsApp application service